Looking for some unique winter wedding favor ideas that have individual charm and elegance? Those snowflake bottle stopper favors are everywhere now and every store in town seems to run out of them by November. The chrome snowflake bottle stoppers are undoubtedly elegant as well as multifaceted because they can be used for Christmas or after Christmas in January. However, to add more creativity and warmth to winter wedding favors there are several more charming ideas for winter themes and favors.
If you have a knack for sewing and arts and crafts, then this is a beautiful Christmas ornament wedding favor idea. Make heart shaped lace pillows with tiny roses hot glued to the top and a ribbon with your names and wedding date tied on. They make wonderful Christmas tree ornaments for a December wedding. Decorate a tree with these ornaments and have your wedding guests take one as they go home. Your wedding guests will have a special remembrance of your anniversary as they decorate their own Christmas trees every year with your winter ornament wedding favor.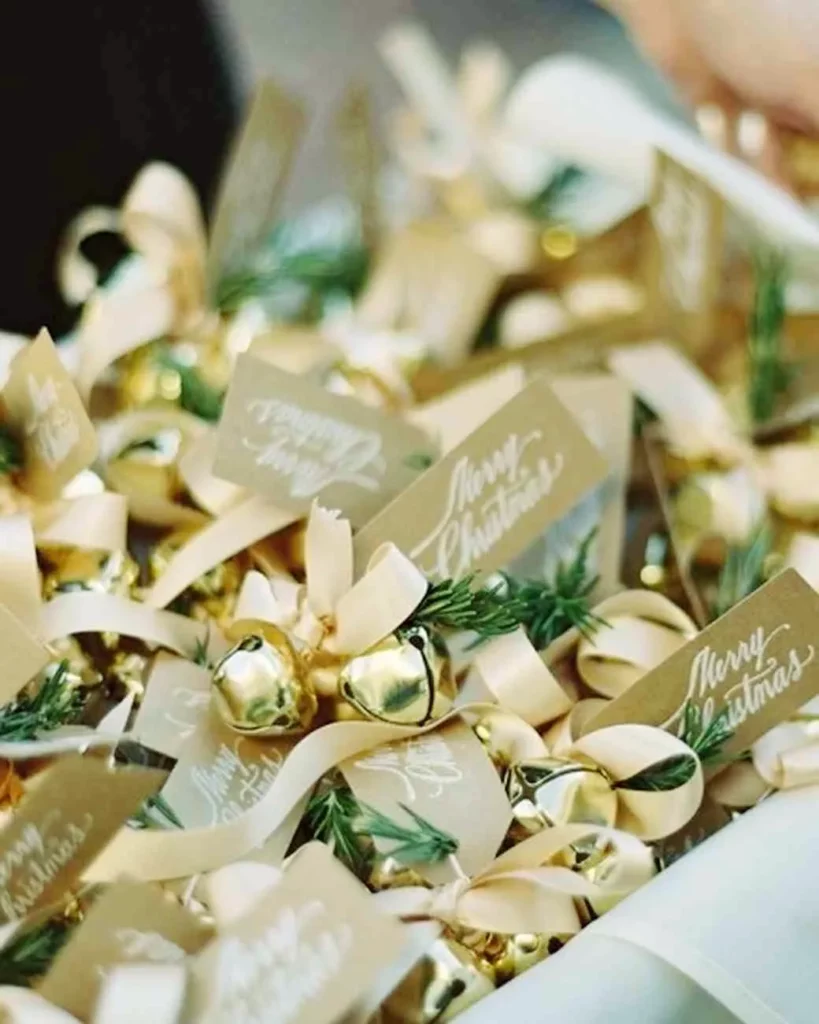 Another great ornament wedding favor idea that can be a little more expensive is to have ceramic ornaments made with your names and wedding date painted on them. Hang the ornaments on a small pine tree that can be near the bridal table. Have the DJ announce that guest may pick their favors from this tree. Another sparkling ornament favor is the glass blown snowflake ornament wedding favors.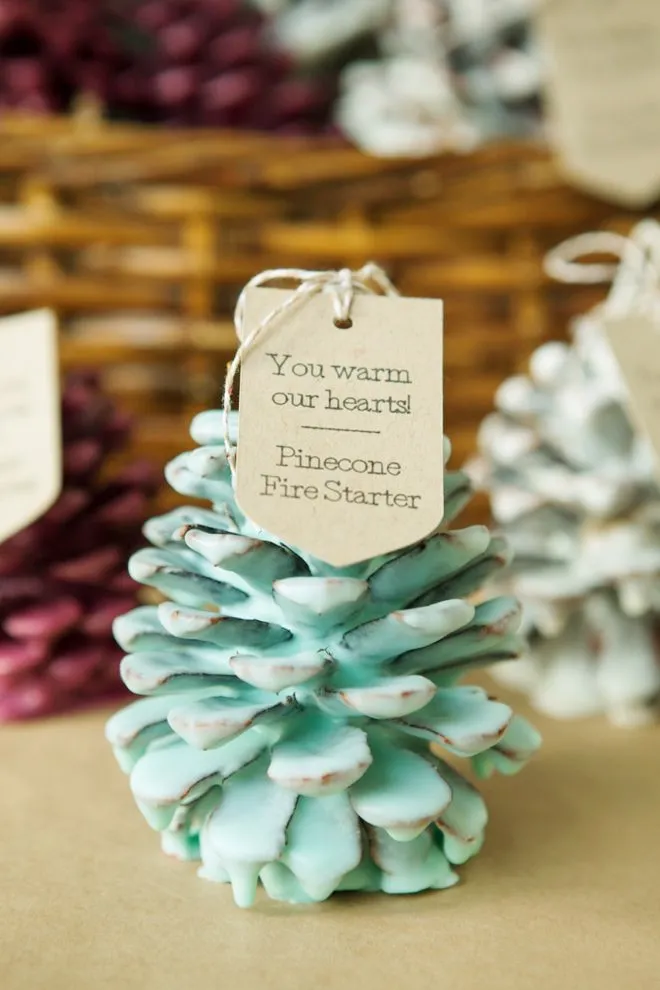 You can add personalized ribbons to these winter ornaments to create an intimate detail to your favors and it is more inexpensive than engravings and paintings on the actual ornament. The glass blown snowflake ornament is elegant, yet inexpensive and it works for both December and January weddings. Snowflakes can work as wedding favors well into February, since it is so wintry. Place the glass blown snowflake ornament favors simply on each napkin at each place setting at the reception. They can also be placed in an organza bag and personalized with a personalized ribbon.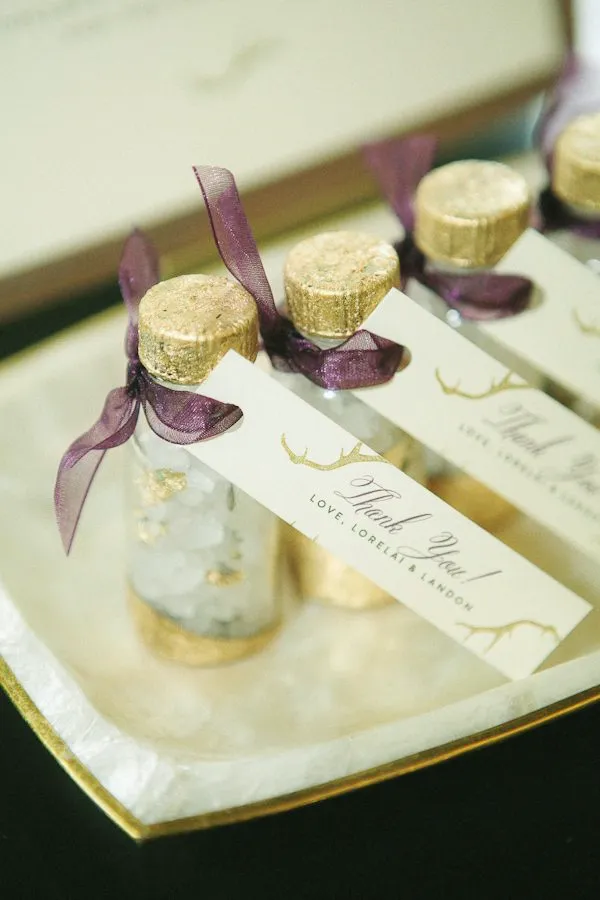 A nice edible winter wedding favor idea is truffle boxes. Each little truffle box can be wrapped like a Christmas present. It adds to the whole Christmas mood of the reception and your wedding guests will receive miniature Christmas presents as wedding favors. The truffle boxes can also be filled with other Christmas edibles, such as snowballs or fill it with a fun Christmas surprise. Another great winter wedding favors idea are English Crackers. They fit into any holiday season party and they can be filled with winter wedding favor trinkets, such as a snowflake ornament wedding favors and Jordan Almonds.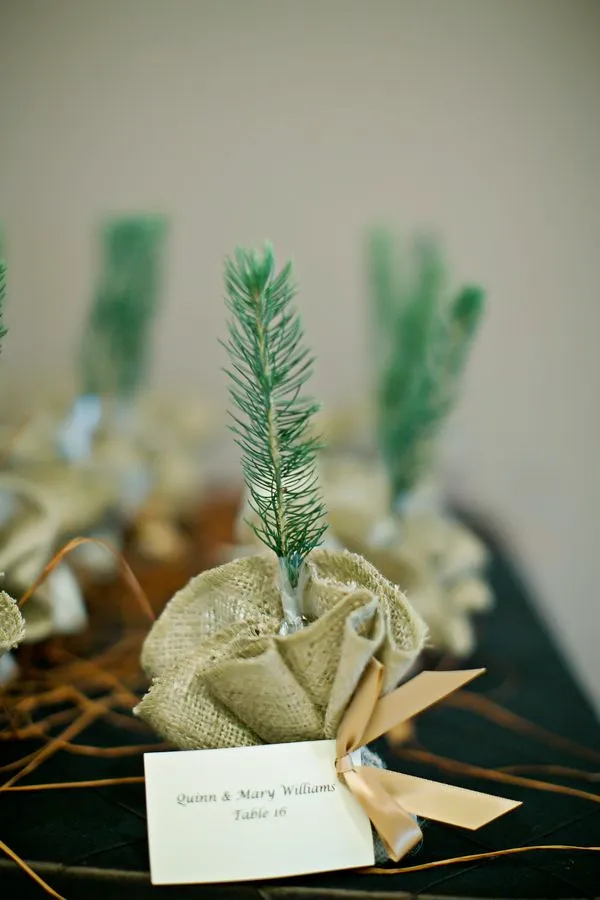 If you don't want to do a lot of wrapping and you are not looking for a Christmas look but a winter themed wedding favor, then take white bon bon boxes and fill them with snowballs, Jordan Almonds, or a wintry mint truffle and embellish with a ribbon that coordinates with your winter wedding colors. The bon bon box winter wedding favor idea is simple to make, yet it shows that you put in the effort to hand make your winter wedding favors.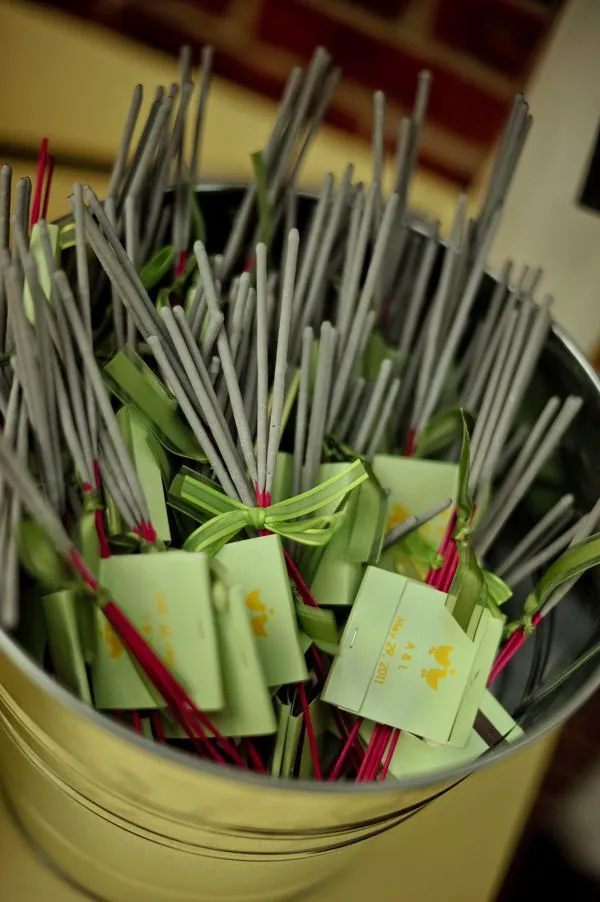 Other great favor ideas for the winter are winter snow globe favors. Snow globes are always a favorite with guests young and old. The new "Mr. & Mrs. Snowman" globes are so adorable you can't help but smile! Mini Snow globes would be a sensation at any winter wedding and can be found at Chic Wedding Favors. Winter snowflake guest soap favors are great as winter wedding favors or winter bridal shower favors that sparkle as an accent to your winter wonderland.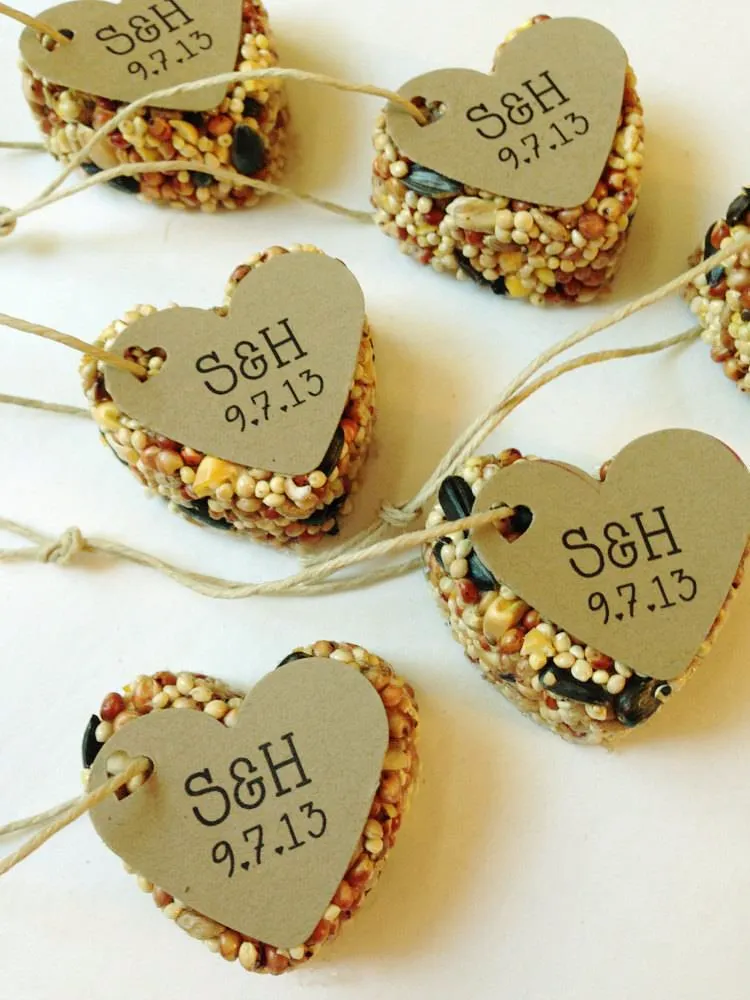 If you are looking for personalized favors, there is a great line of winter hot cocoa mix, coffee, tea, and cocktail mixes. The little packets come in winter designs and can be personalized with names and wedding date. Winter Mint Tin Wedding Favors are also very nice and useful. The tin will be a lasting memory even after the kosher mints are gone.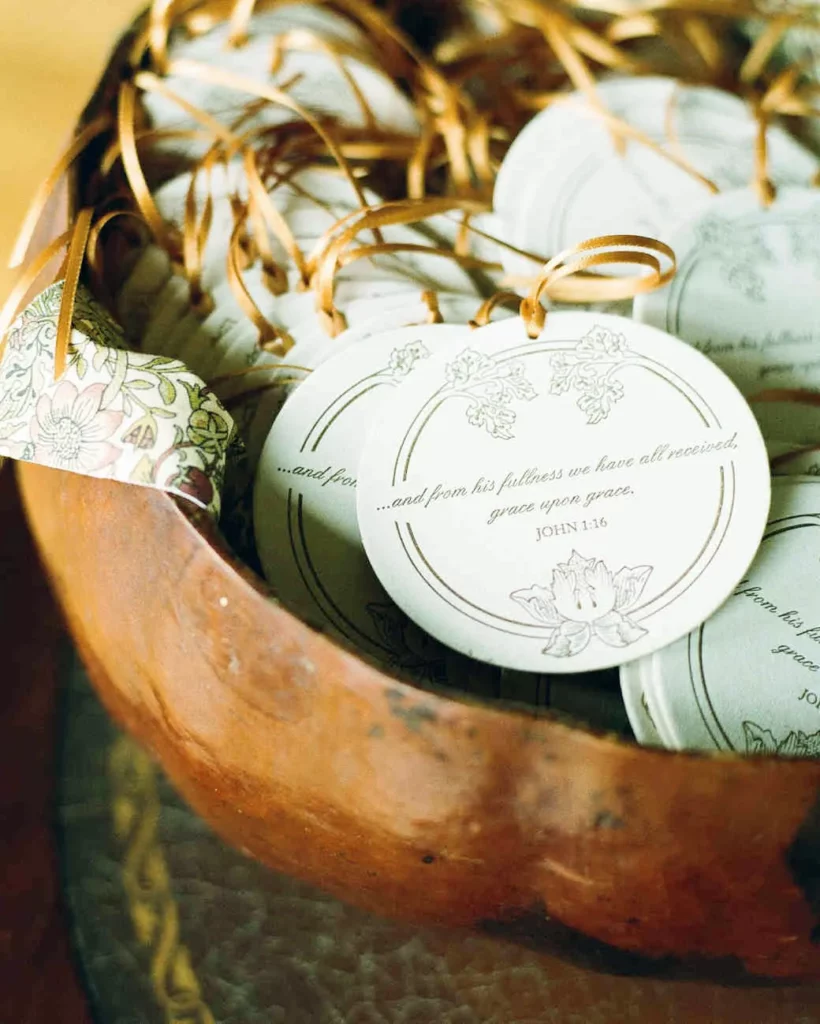 Be creative and don't be afraid to bring out your craft talents for your winter wedding favors. Your winter wonderland wedding will come alive when you use creative winter wedding favor ideas to make your favors for your special guests. If you don't have time to make favors, then there are many creative and designer favors available that will charming and impress your guests.