From Bohemian to Elegant: The 10 Best Long Dresses for Beach Wedding – Beach weddings are a popular choice for couples looking for a relaxed and casual atmosphere, but as a guest, it can be hard to know what to wear.
Long dresses are a great option for beach weddings as they can be both elegant and comfortable, and can be dressed up or down depending on the occasion.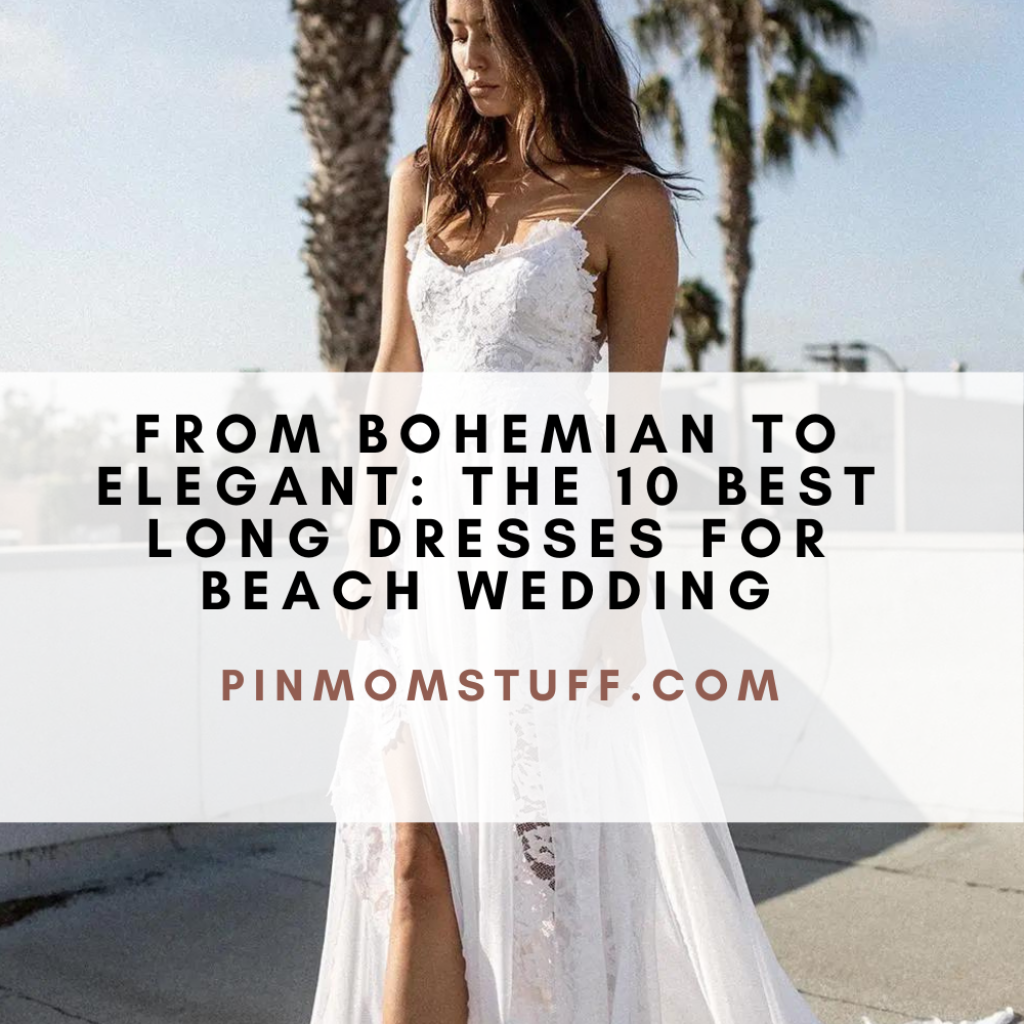 Consider the Type of Wedding You are Attending.
When choosing a long dress for a beach wedding, consider the type of wedding you are attending. A bohemian-style wedding may call for a flowy maxi dress with a floral print or a dress with a lace detail. For a more formal beach wedding, a long dress with a high neckline and a more structured silhouette will look elegant and sophisticated. A dress made with lightweight, breathable fabrics such as linen, cotton, or chiffon will keep you cool and comfortable while still looking chic.