Stay Chic and Warm in These 14 February Wedding Guest Dresses – February is the month of love and weddings, but it can also be a time of chilly weather. As a wedding guest, you want to look your best while staying warm and comfortable.
Choosing the right dress for a February wedding can be a challenge, but with the right style and fabric, you can look chic and feel cozy.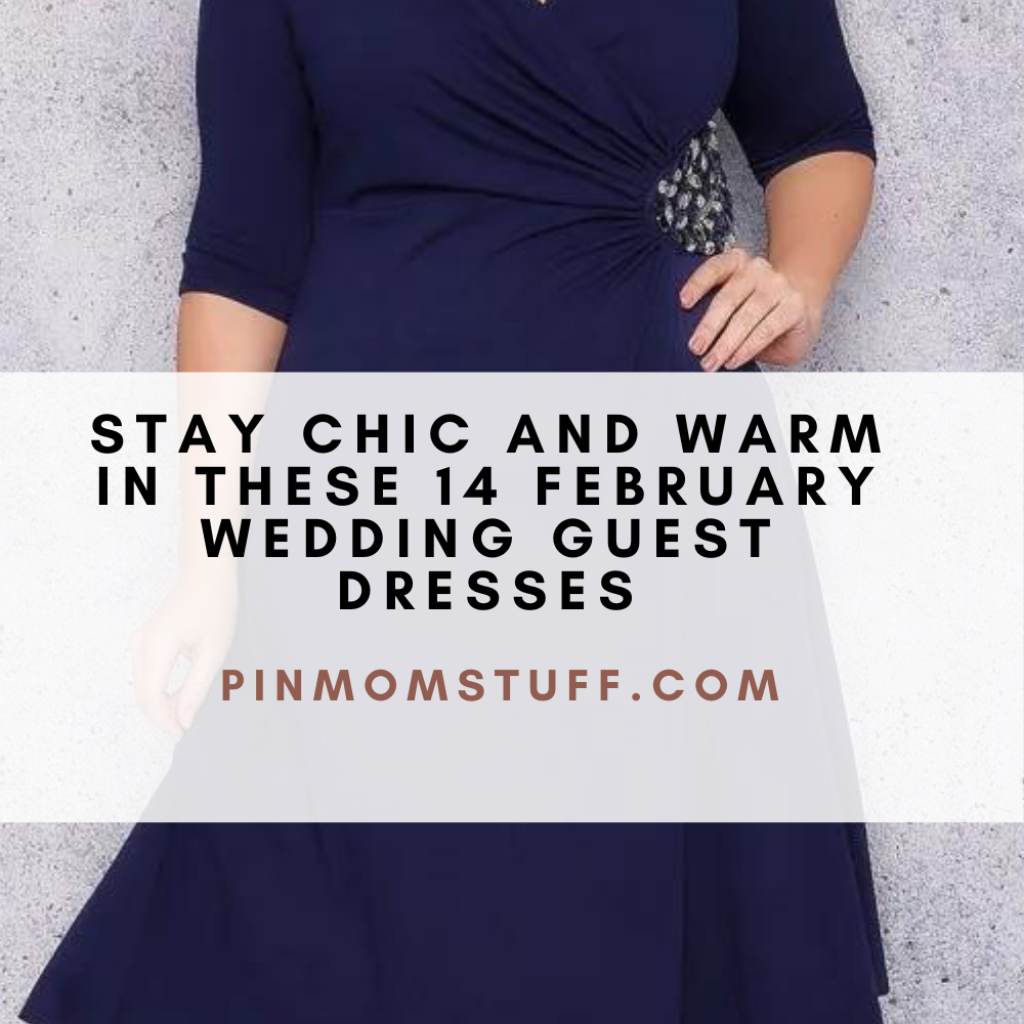 Long Sleeved Dress
One of the best options for a February wedding guest dress is a long-sleeved dress. Long sleeves not only keep you warm, but they also add a touch of elegance to your outfit. Look for dresses with lace, embroidery, or beading on the sleeves to add a touch of femininity. A wrap dress can also be a great choice for a February wedding, as it provides warmth and can be easily adjusted to suit the temperature.