Summer is synonymous with outdoor parties, and what better way to celebrate than with innovative themes that add a refreshing twist to your gatherings? While classics like tropical and tiki have their charm, it's time to embrace the extraordinary and make your adult summer soirees unforgettable.
Chill Vibes Only: Dive into Summer with a DIY Snowcones Party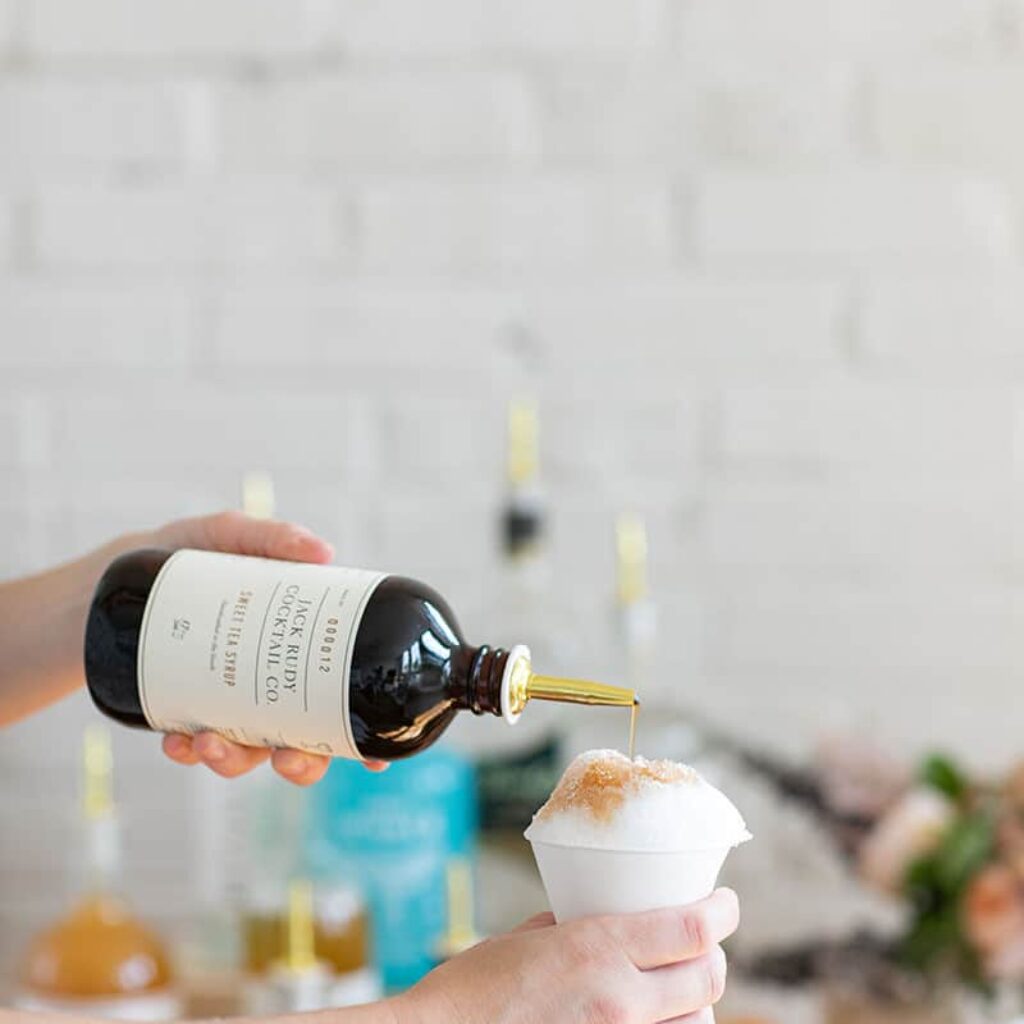 Beat the heat with a refreshingly sweet theme. A DIY snow cone station is the centerpiece, allowing guests to craft their icy creations. Elevate the experience by pairing this theme with a carnival atmosphere, complete with cotton candy, popcorn, and the joy of a summer fair.
Boho Chic Affair: Revel in Nature with a Boho Garden Party
Embrace the ethereal beauty of boho aesthetics with a garden party that awakens the senses. Bathe your surroundings in vibrant blooms and natural fabrics, creating a setting that's both enchanting and relaxed.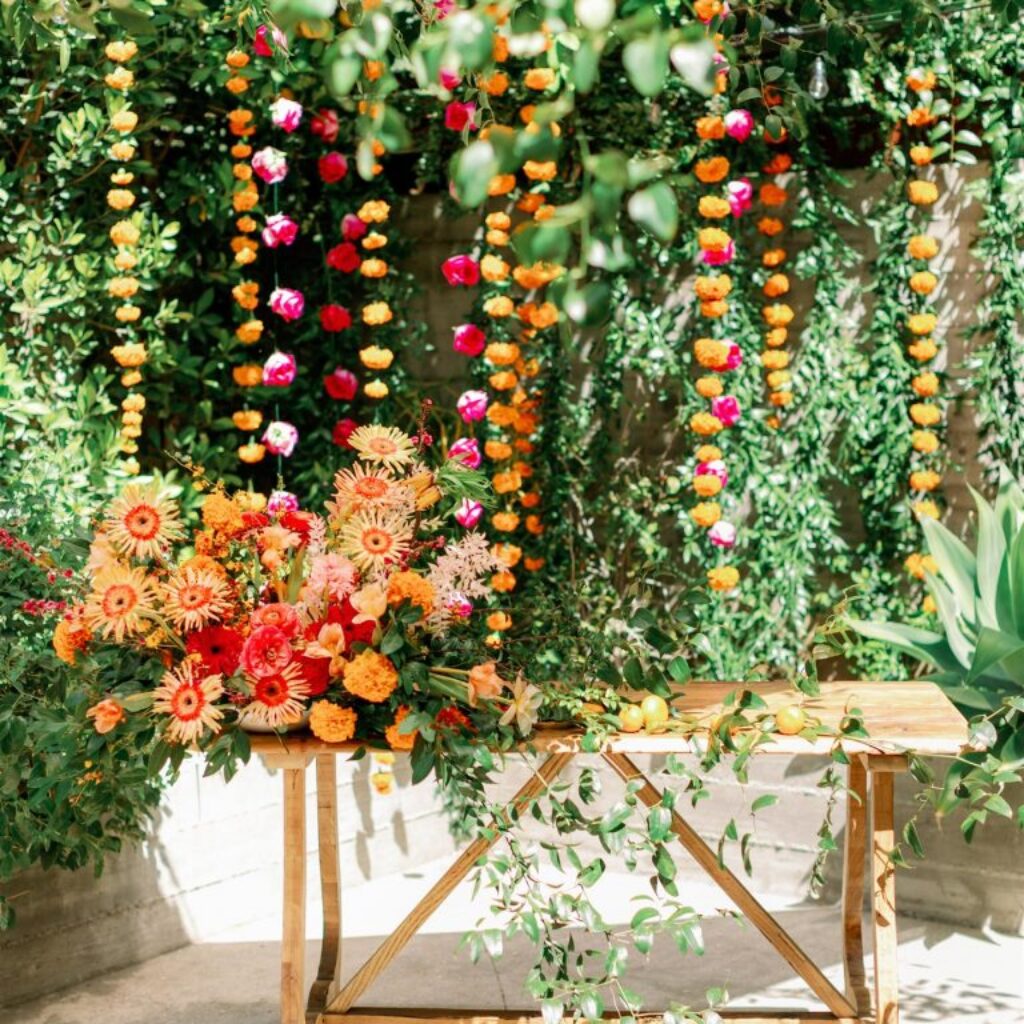 Sip on "Bohemian Cocktails" that capture the essence of the theme and let your guests immerse themselves in the magic of nature.
Vintage Allure: Score Big with a Vintage Baseball Summer Party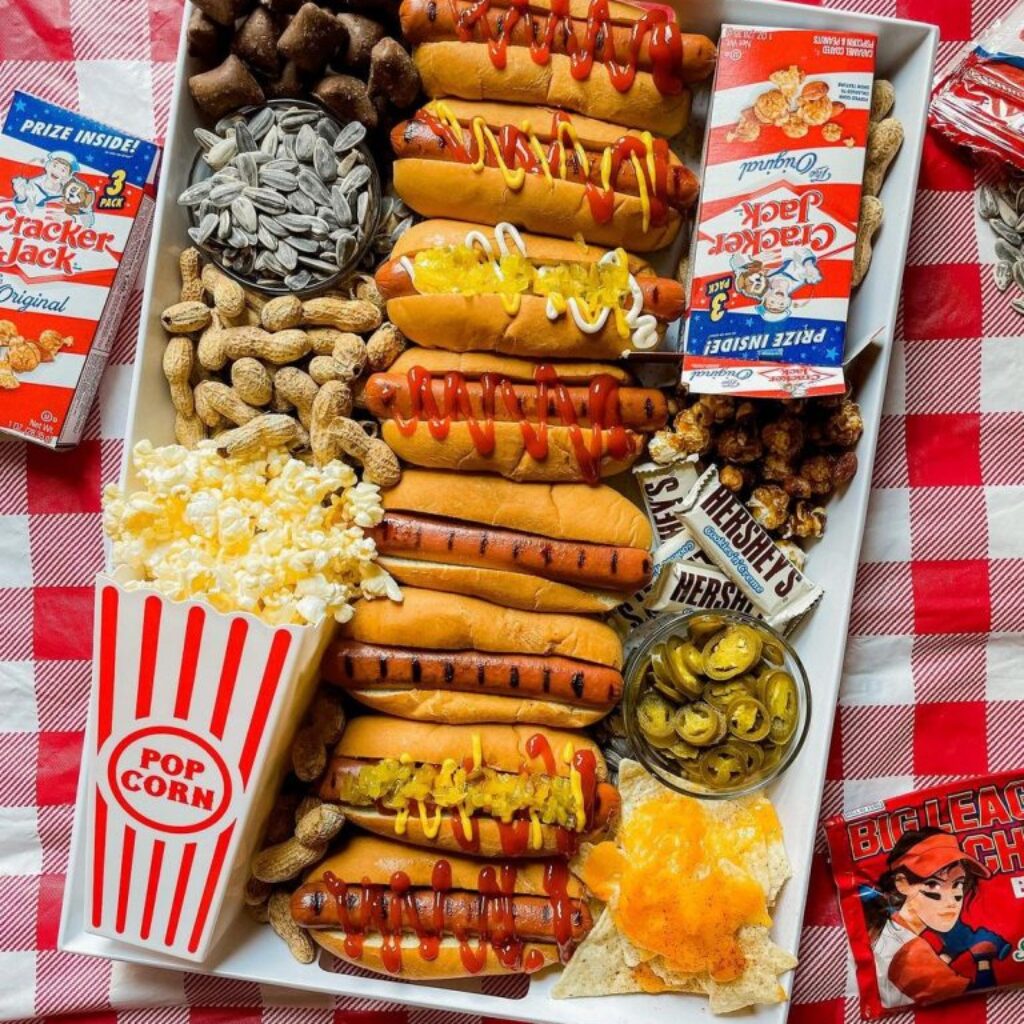 Sports enthusiasts and vintage aficionados unite with a baseball-themed bash. Transform your backyard into a diamond and encourage playful games of catch.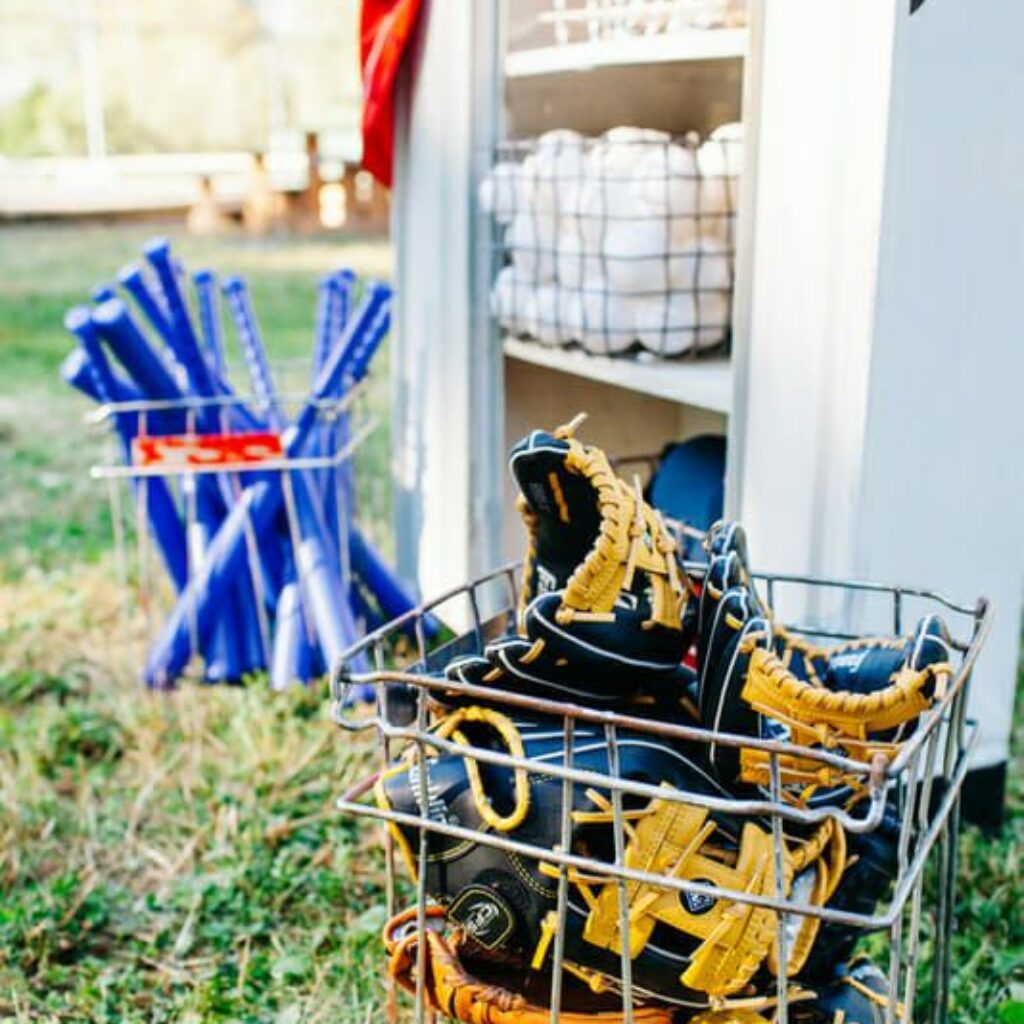 Guests can sport their favorite team jerseys or embrace a classic baseball look. No baseball game is complete without concessions, so serve up hot dogs, popcorn, and more.
Barbie's Backyard Extravaganza: Celebrate Summer with a Barbie Themed Party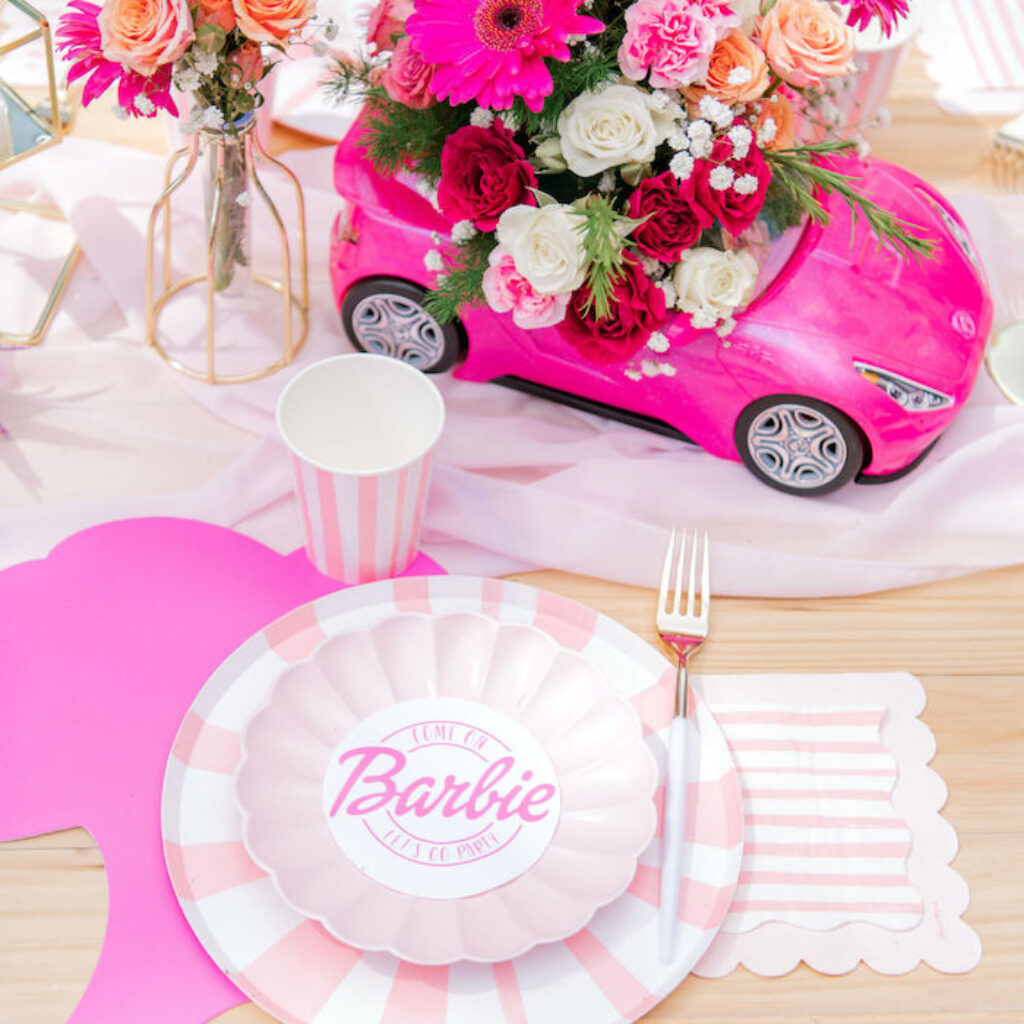 Ride the wave of the summer's hottest movie by throwing a Barbie-themed party. Splash your space with all shades of pink and create a photo booth reminiscent of a Barbie box.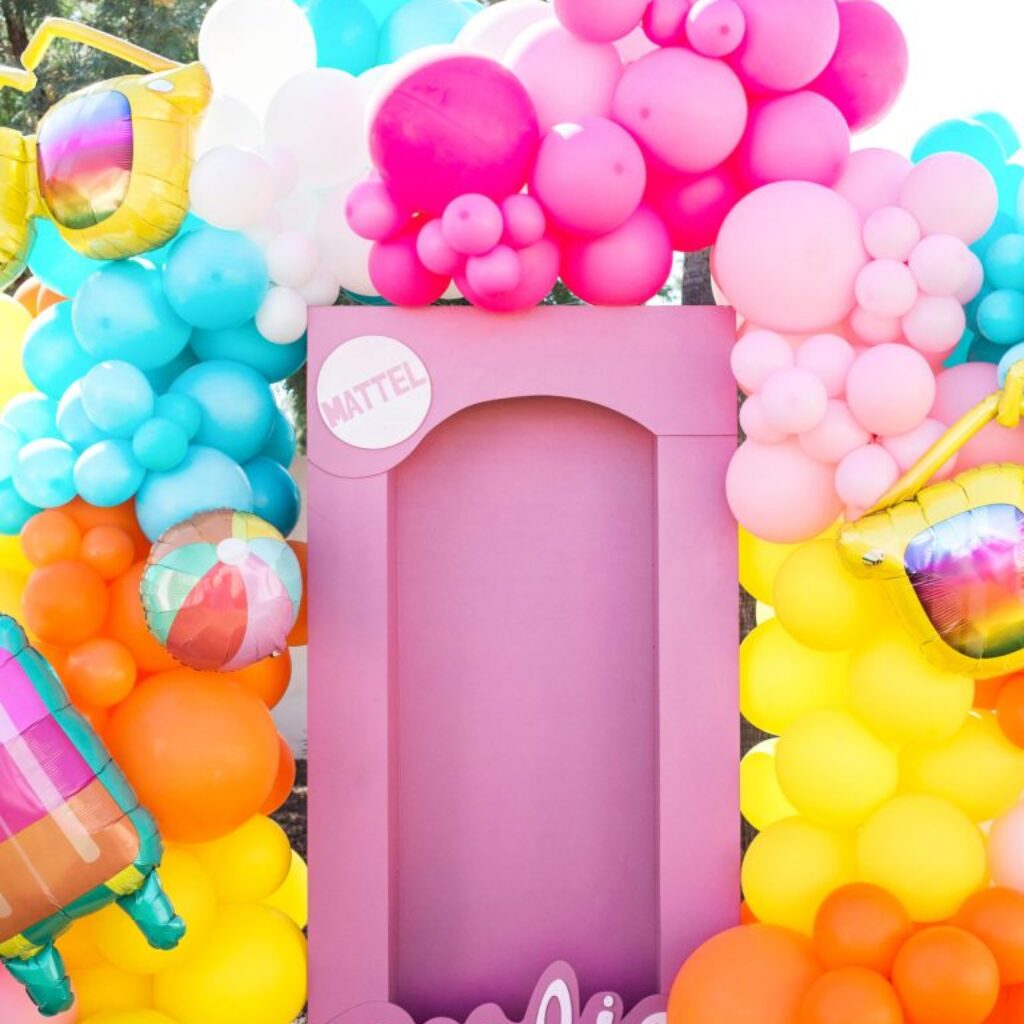 From blow-up pink furniture to heart-shaped sunglasses, channel the spirit of Barbie and her iconic style.
Artistry Unleashed: Tap into Creativity with a Craft and DIY Themed Party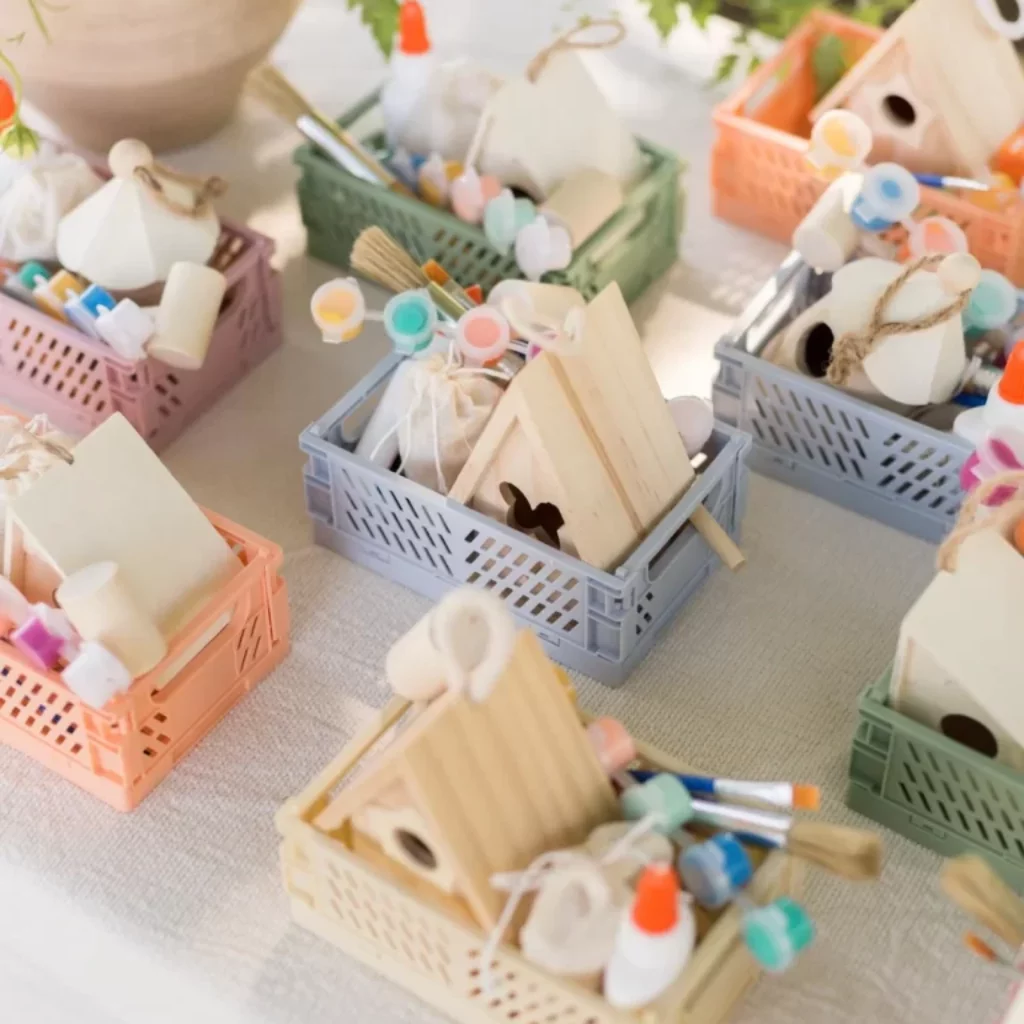 Why should kids have all the crafty fun? Set your creative spirit free with an artsy adult party. From painting birdhouses to crafting terrarium gardens, the possibilities are endless. Pair your craft stations with delicious snacks that complement the theme, like art palette cookies that double as edible masterpieces.
Revive the Groove: Dive into the Vibrant World of a Groovy Adult Party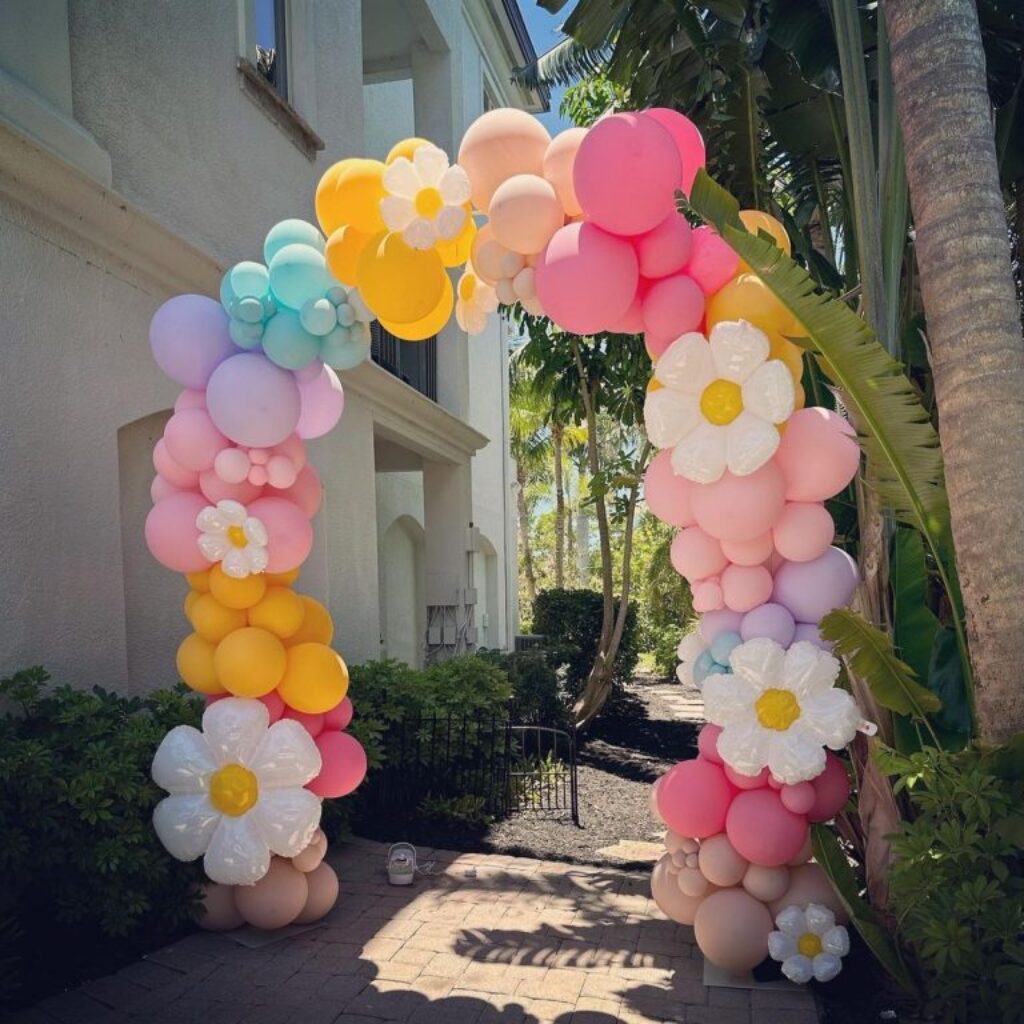 Embrace the vivacious energy of the '60s and '70s with a groovy-themed bash. Splash your venue with psychedelic hues like pink, yellow, and blue, and adorn it with daisies, peace signs, and retro symbols. Let the music of the era flow, and transport your guests to a time of flower power and boundless positivity.
Nostalgia Reimagined: Rediscover Fun with a Summer Camp Party Theme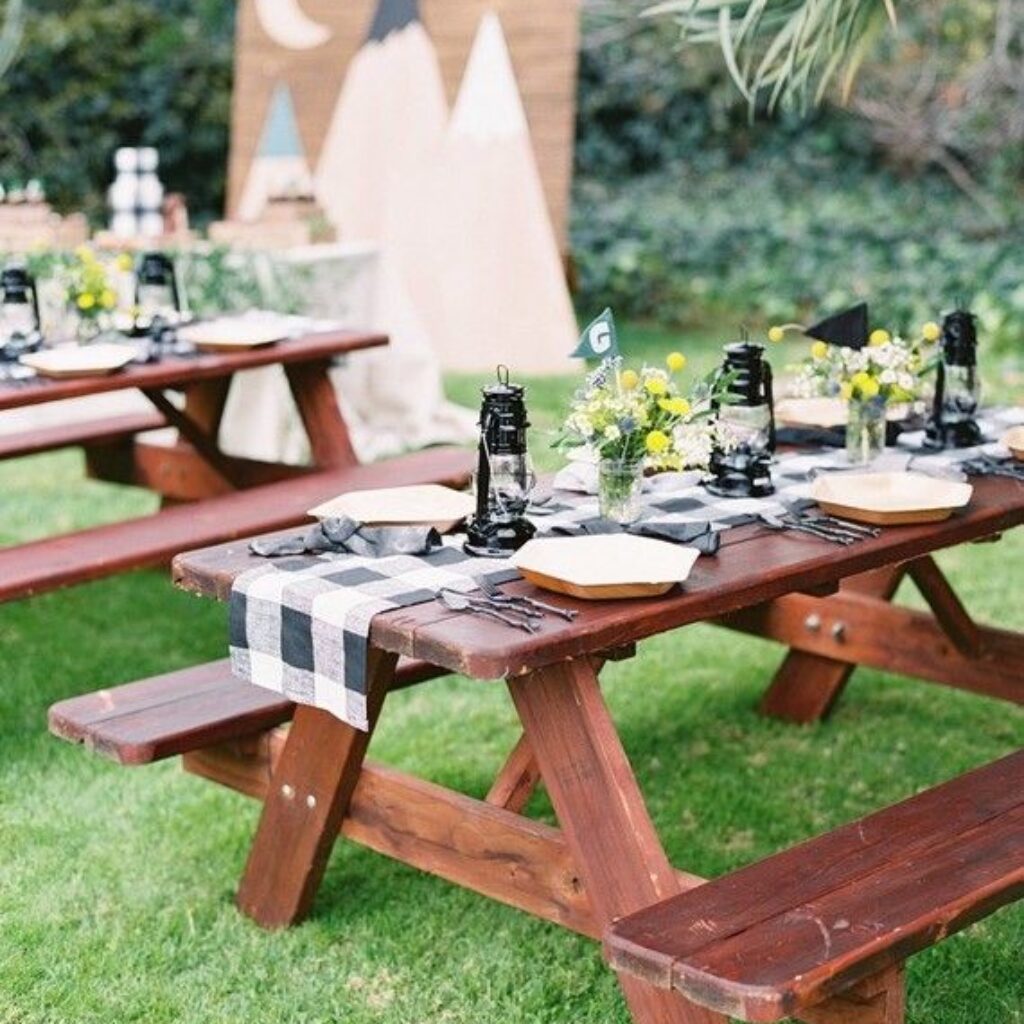 Relive the carefree spirit of childhood sleep-away camps by hosting an adult summer camp party. This theme promises an array of activities, from archery and survival challenges to classic campfire sing-alongs and s'mores indulgence. Transform your yard into a camp wonderland complete with tents, hammocks, and twinkling lanterns.
Rustic Elegance: Indulge in a South of France Picnic Party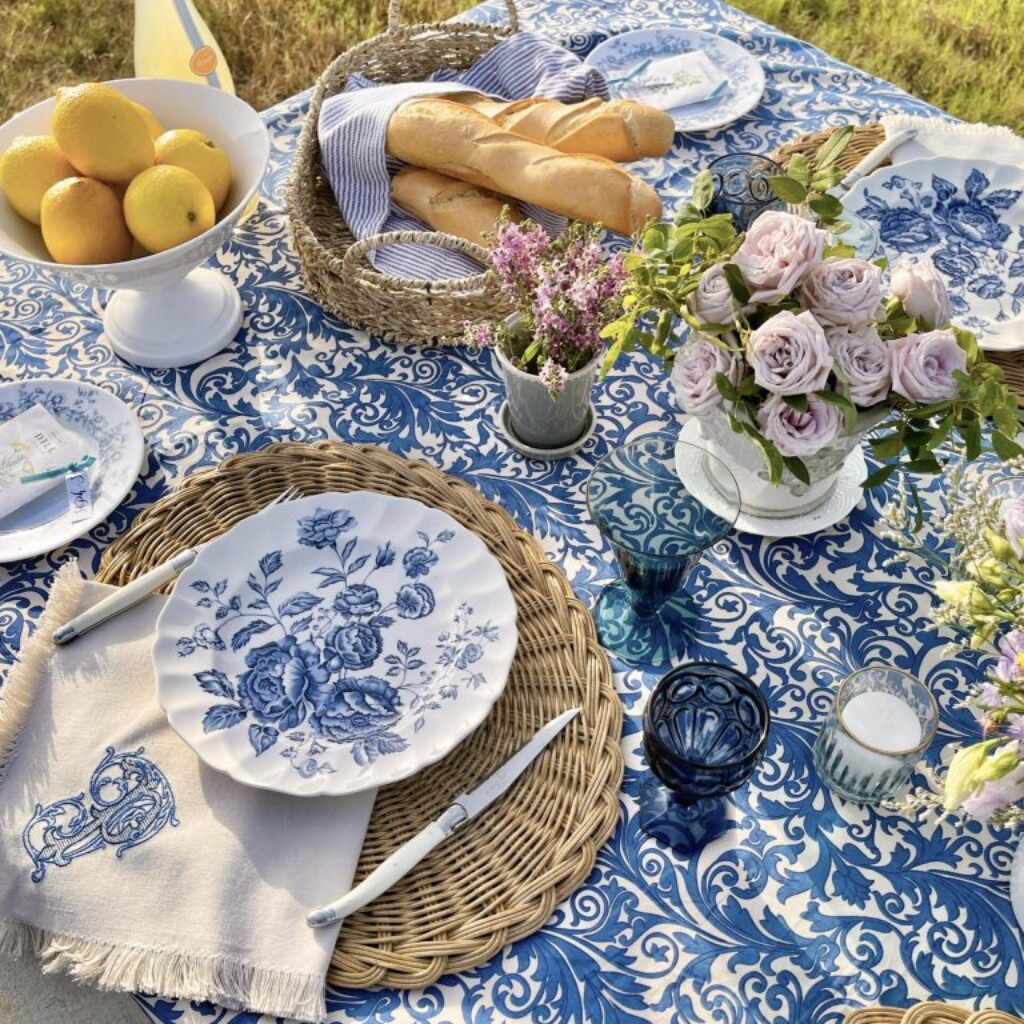 Transport your guests to the charm of the French countryside with a South of France-themed event. This theme marries rustic elegance with summer picnic vibes. Picture porcelain, colored glass, wicker, and fresh florals amidst a sea of lavender and lemons. A delectable charcuterie board, chilled wine, and baguettes are must-haves for this culinary-focused affair.
Unveiling the Cosmos: Elevate Your Gatherings with a Celestial Themed Party
Step into a world of magic and wonder with a celestial-themed party. This captivating theme is perfect for stargazers and astrology enthusiasts. Think moons, stars, galaxies, and constellations woven into your decorations. Don't forget to sprinkle golds and blues throughout your setup, and consider adding mystical elements like tarot card readings for an enchanting touch.
Conclusion
Embrace the warmth of summer and the spirit of novelty by choosing one of these unique themes for your adult parties. Make each gathering a vibrant and unforgettable experience that resonates long after the season fades.