Dress to Thrill: The Best 7 Tips Nightclub Attire for Ladies – When it comes to dressing for a night out at the club, you want to look and feel your best.
You want to make a statement and turn heads on the dance floor, but you also want to be comfortable and able to move freely.
To help you put together the perfect nightclub attire, here are some tips to keep in mind.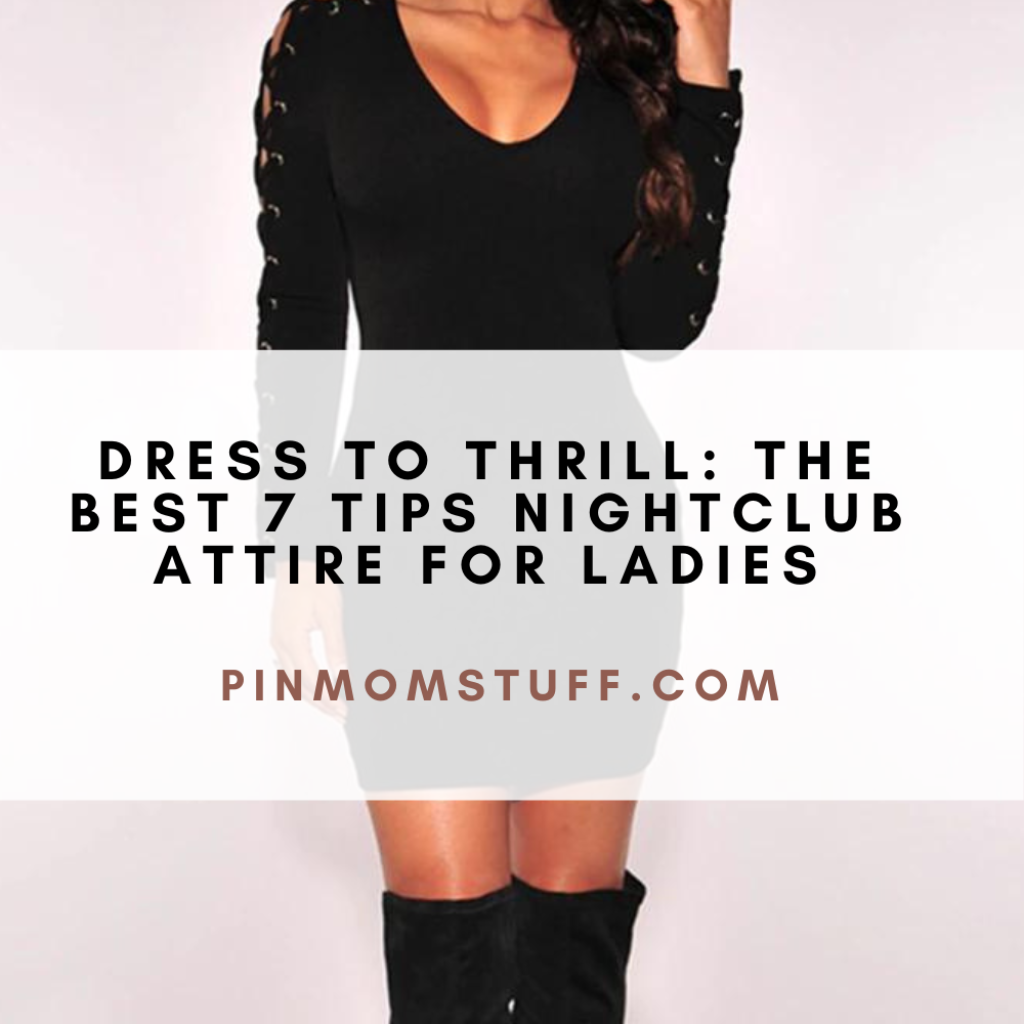 Show off your figure.
A nightclub is a great place to show off your figure, so don't be afraid to flaunt your curves. Look for pieces that hug your body and showcase your shape, like a bodycon dress or a pair of form-fitting pants.
Layer up.
Layering is a great way to add interest and dimension to your nightclub attire. Try pairing a bodysuit with a midi skirt or a crop top with high-waisted pants.