10 Winter Dress Ideas For Party to Keep You Chic and Warm – Winter parties can be a challenge when it comes to fashion, especially when it comes to finding the right dress.
You want to look stylish and chic, but you also want to stay warm and comfortable in the cold weather. If you're struggling to find the perfect winter party dress, here are 10 ideas to help you stay chic and warm.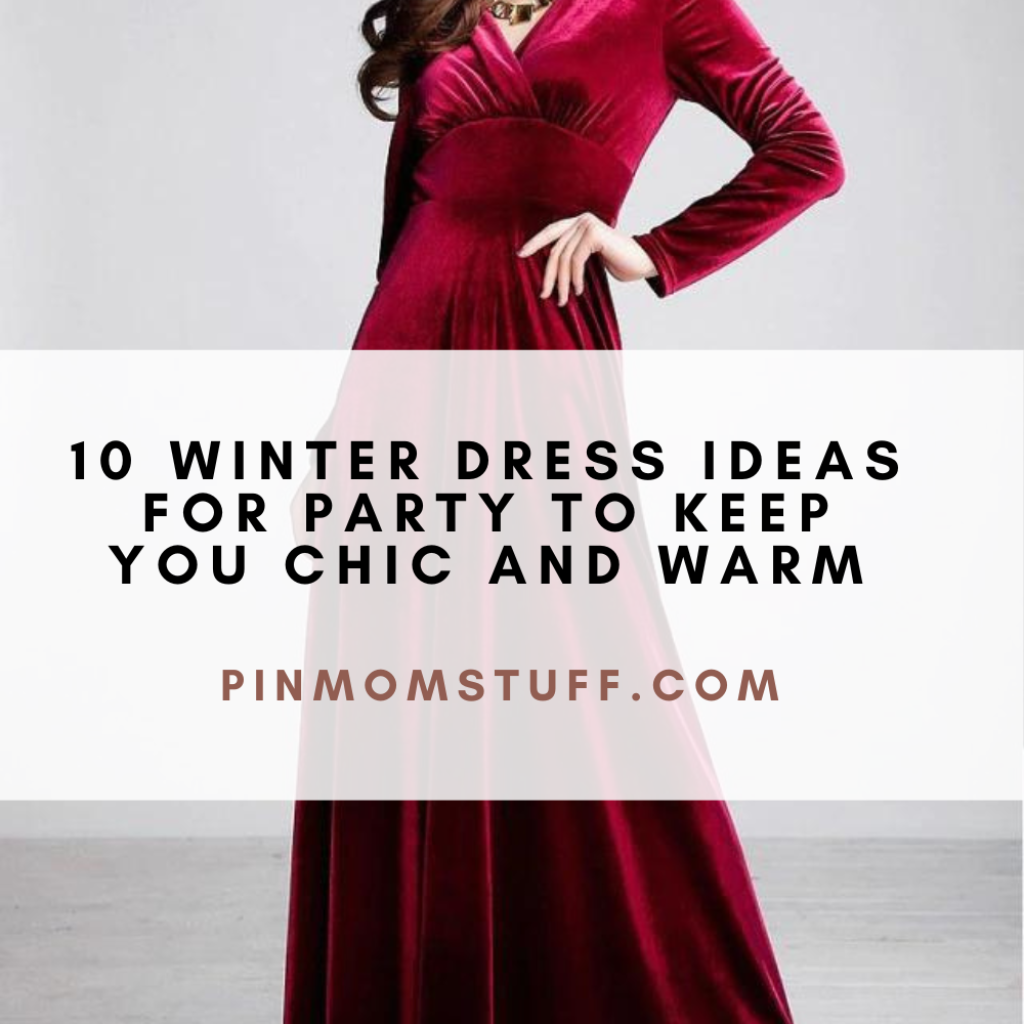 An off-the-shoulder dress.
An off-the-shoulder dress is a stylish and sexy option for a winter party. Look for a dress with a fitted silhouette and pair it with heels and a statement bag for a glam and sophisticated look.