10 Shoes to Wear with Dress Pants in Winter for a Chic and Professional Look – When it comes to winter footwear, it can be tough to find shoes that are both stylish and practical.
You want something that will keep your feet warm and dry, but you also want something that will complement your dress pants and look professional.
If you're struggling to find the perfect shoes to wear with dress pants in winter, here are 10 options to consider.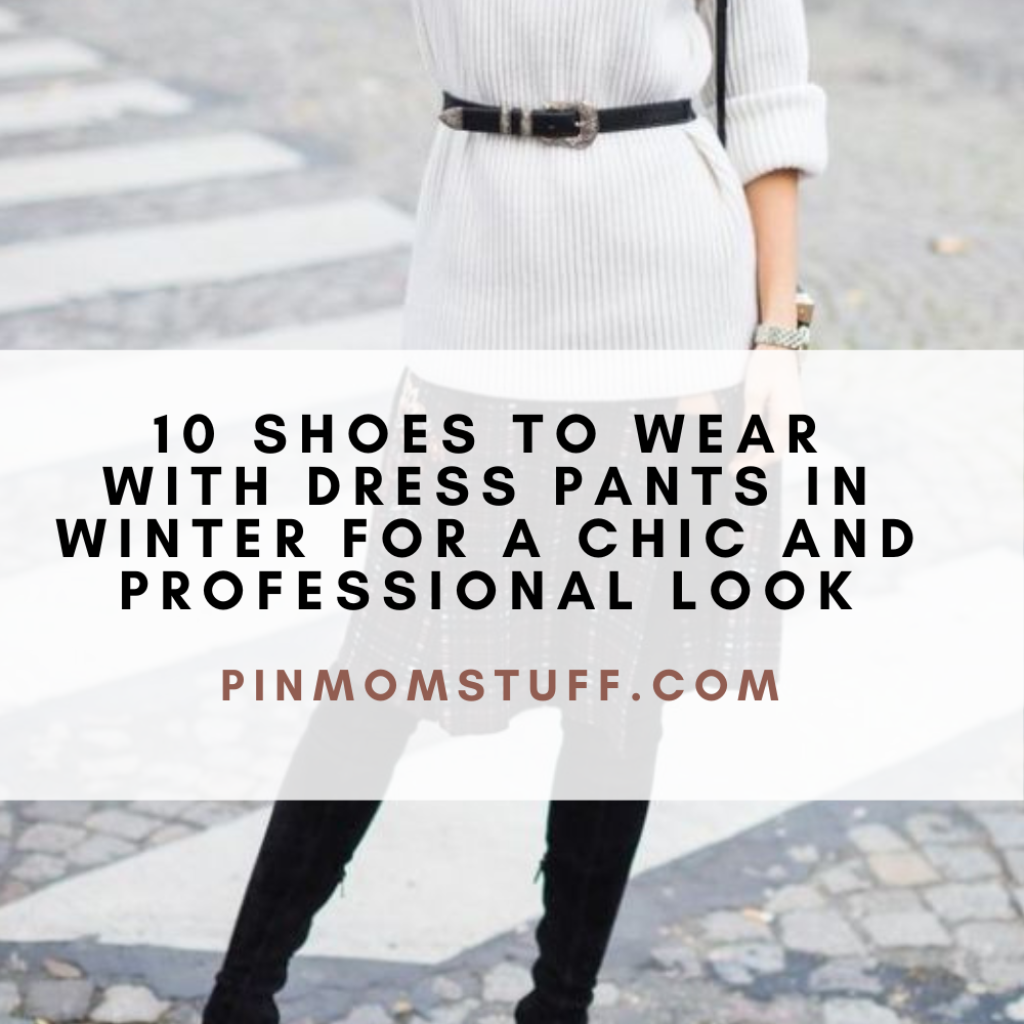 Knee-high boots.
Knee-high boots are a stylish and practical option for winter. Look for a pair with a low heel and a pointed or rounded toe to wear with dress pants.