February is known as the month of love and many brides tie the knot on Valentine's Day. Love is everywhere and romance is everywhere, but there is no better way for couples to express their love than to tie the knot on Valentine's Day.
There are so many options for your Valentine's Day wedding. Here are some ideas that you might consider.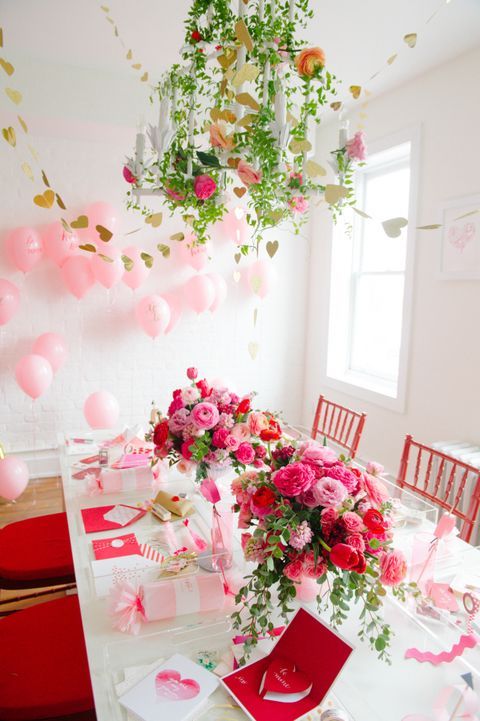 Valentine's Day flowers
The red rose is the most romantic of all flowers and symbolizes passion for the person you will marry. Red roses or petals can be used as decorations for your wedding. This is a way to bring the Valentine's Day spirit into your home. You can create a romantic, soft look with pink roses at your reception.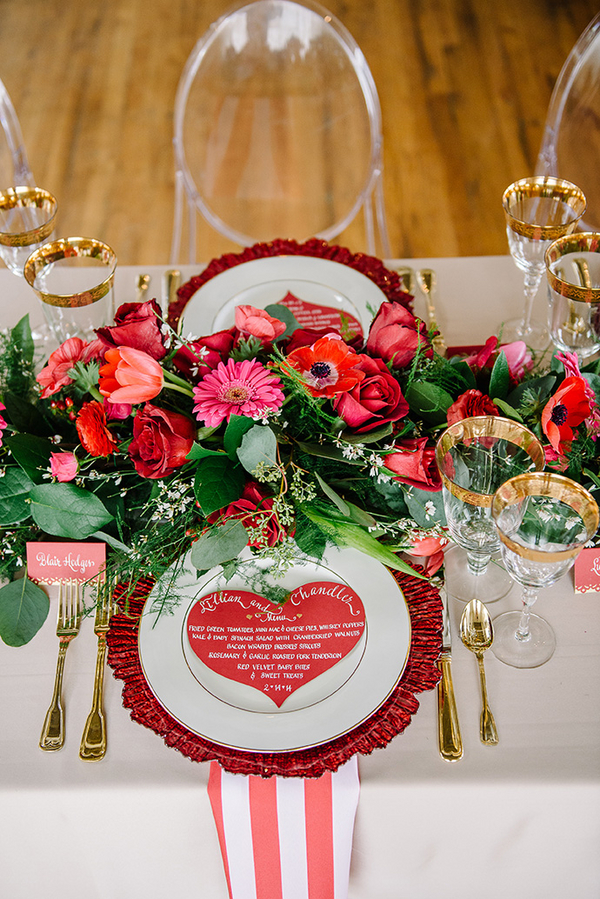 You don't have to buy roses for every occasion. Here are some alternatives:
Pink freesia is a symbol of sweetness, innocence, trust, and innocence; Peony is the best choice for an intimate wedding reception because it symbolizes peace and beauty; Lisianthus suits a bride who is passionate about love and romanticism.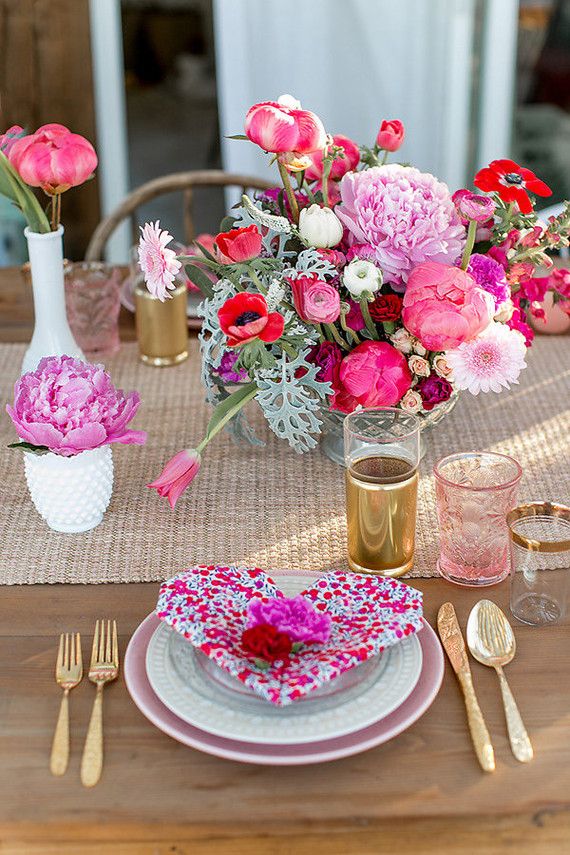 Valentine's Day Wedding Invitations
To make a great first impression, give your guests red invitation cards! Warm colors like red are the perfect way to give your guests the impression of a romantic and intimate wedding. Personalized valentine invites are a great way to express your feelings. A plain white background can be printed with intricate heart designs.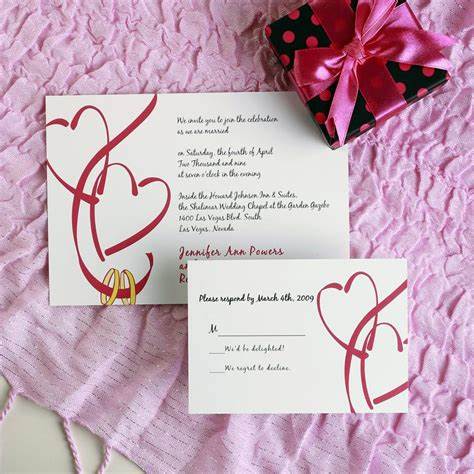 Valentine's day wedding dress
There are many wedding gowns that can be used for a valentine's day wedding. This is why red wedding gowns are best, but traditional brides can also opt for white dresses with red embellishments. For a more soft hue, the entourage can wear different shades or pinks. For a softer look, the groom can wear a red tie and his groomsmen can put a red corsage on a suit.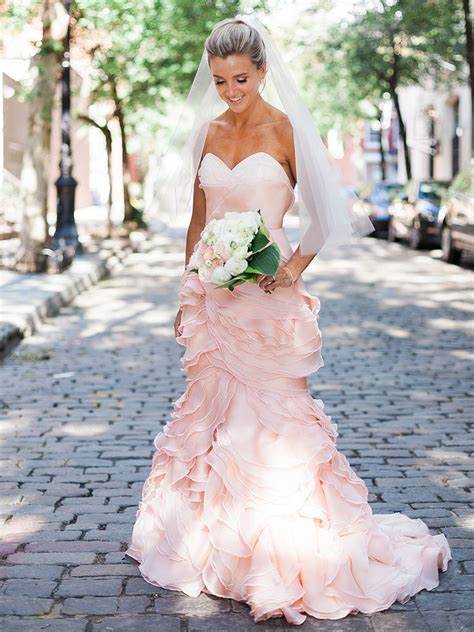 Valentine's day decorations
Using red roses for your wedding reception is the best option. However, adding pink and white shades to the palette will lighten the space and add some color. Place pink and red rose petals along your wedding aisle. A place card holder in the shape of a heart will be a great way to greet your guests. Sprinkle some flowers over white linen to diffuse light perfume. Place chocolates on the plates of your guests, in a small box red. A ice-sculpted couple can be displayed in the middle of your reception.