Generally brides chose to celebrate their wedding day in style during the summer months. Hopefully this will guarantee them a bright sunny day. The wedding industry is now becoming an all year round business.
Couples are now beginning to realize the cost effective wedding celebrations at Christmas time. Hotels are already brimming in Christmas decorations. Christmas trees brightly lit up and beautifully decorated. Look for hotels and venues which are adorned in decorations. The hotels and venues may even have outside Christmas tress which are lit up. Photographers can capture the festive mood and spirit on camera. This will not only give you stunning wedding photographs but scenery that is not like any other. Crisp mornings possible snowy mountains.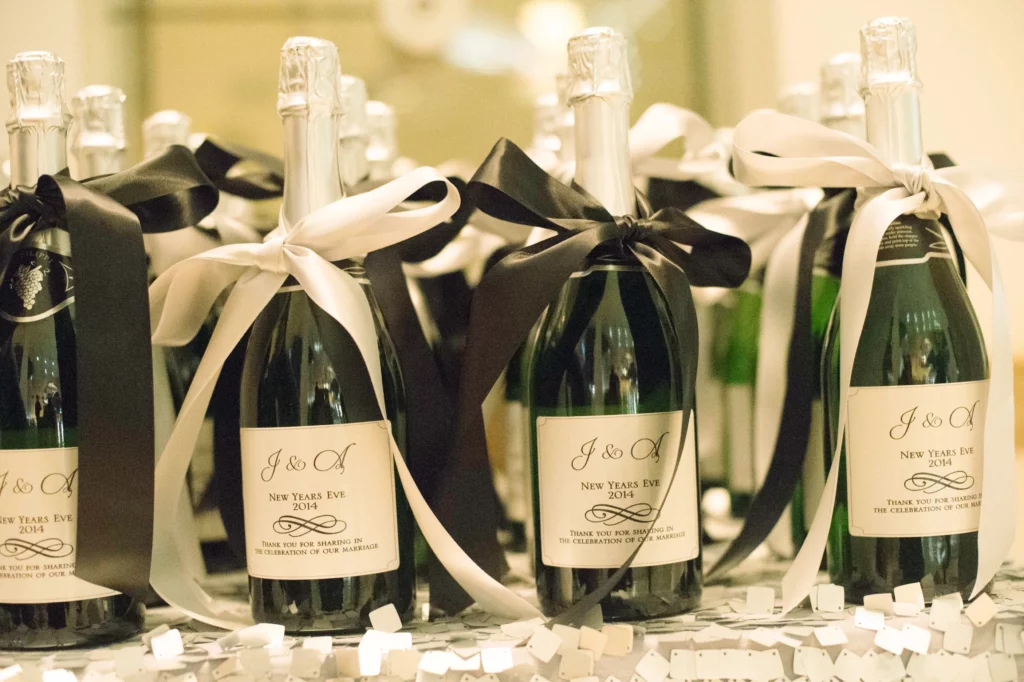 A terrific start to your wedding day. Lets get the party get off to a flying start.
If you are planning your wedding the year before. Why not take advantage of the seasonal sales though out the year in stores and also on line. Think of what you would like to see at a New Year's wedding. Winter colors. Bright and glitzy New Years colors. How the bridesmaids will look? What is the groom going to where? How you would like to see your tables decorated? Heaps of questions to answer. Take a deep breath and think of wedding favors. You can design inexpensive and cheap wedding favors for your guests to enjoy. They can be made in advance so that's at least one thing off your list.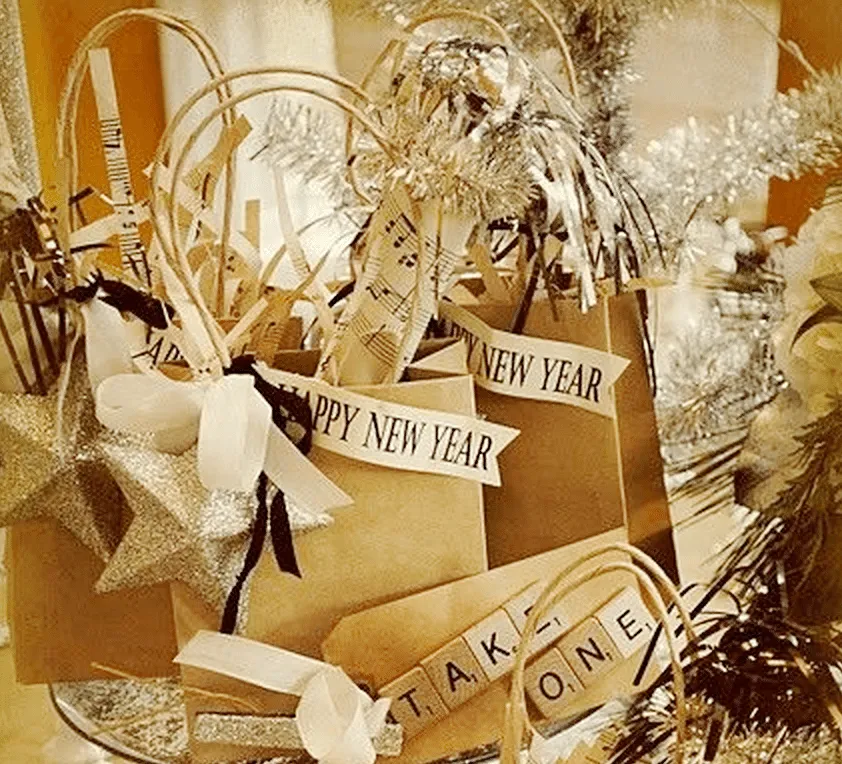 Combine one of your toasts with a New Year's wedding favor. Try a Margarita pitcher for a change. Instead of wine and champagne try Margaritas as a toast. You can ask your venue hosts to organize Margaritas pitchers for each table. Brides can also order frozen pitchers which flash in the dark by using little lights which go around the foot of the pitcher. The lights come in various colors to suit your wedding theme. The pitchers can have fun messages from the newly-weds on the front of the pitchers.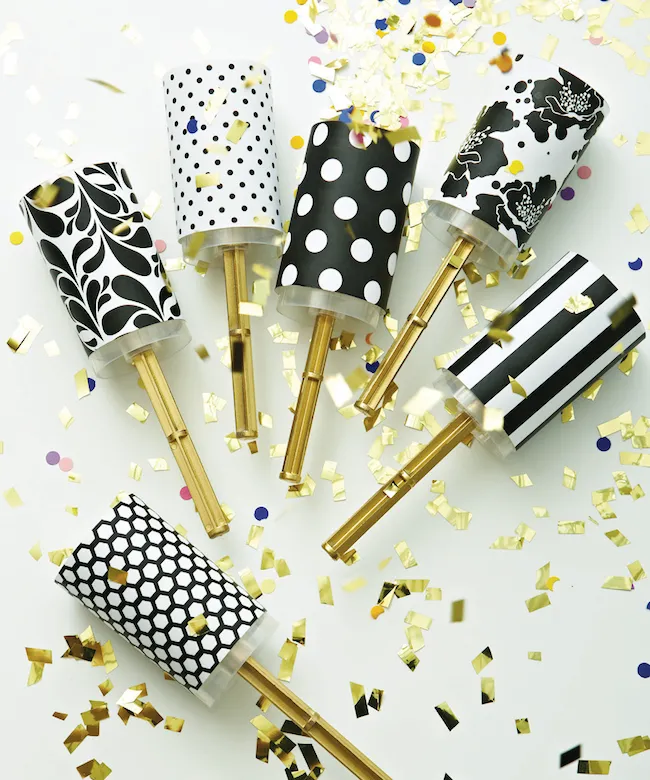 As a fun wedding favor you can purchase inexpensive Margarita glasses which light up in the dark. A personal message can be in scripted on the front of the glass. A fun and reusable wedding favor, your guests will enjoy over and over again. Depending on your budget. Couples can order a Martini gift bag from on-line stockists. Or they can make the contents of the Martini gift bag themselves. The bag will contain all the contents the guest needs to make a perfect Martini.