Christmas holidays are almost here and people have already started preparing to receive this great event in their home by decorating their rooms appropriately. Many people forget though that the bathroom can also be greatly decorated for this occasion, not only the living room. So here are some Christmas bathroom decoration ideas that you can go with and have fun at decorating your own bathroom in style for the upcoming holidays.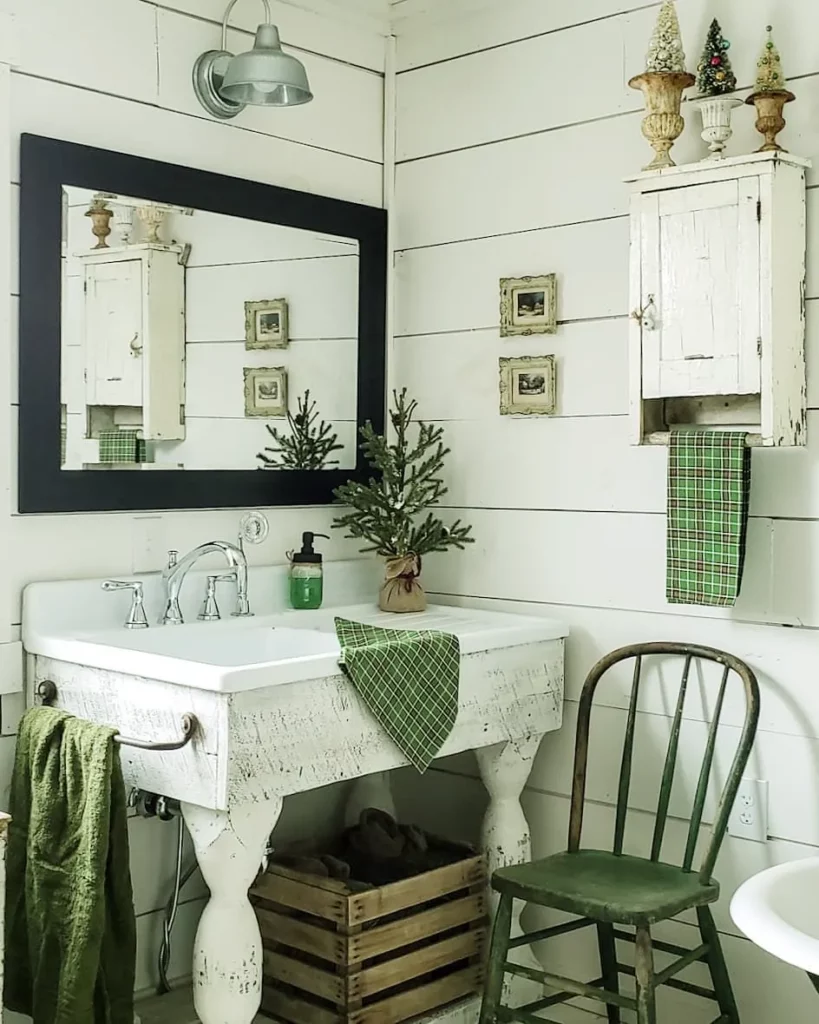 One of the best ways to decorate your bath is in the typical classic style. This never fails to work in any home. Simple is classic and classic is always in style. For example you can add a Christmas picture hanging on the wall or from the door. Use a framed picture for it, as you can find them quite cheap in the shops. Of course if your kids are creative and crafty, you can also engage them in creating a few such hanging decorations for the bathroom. They will really have fun at coming up with the craziest and greatest ideas for this!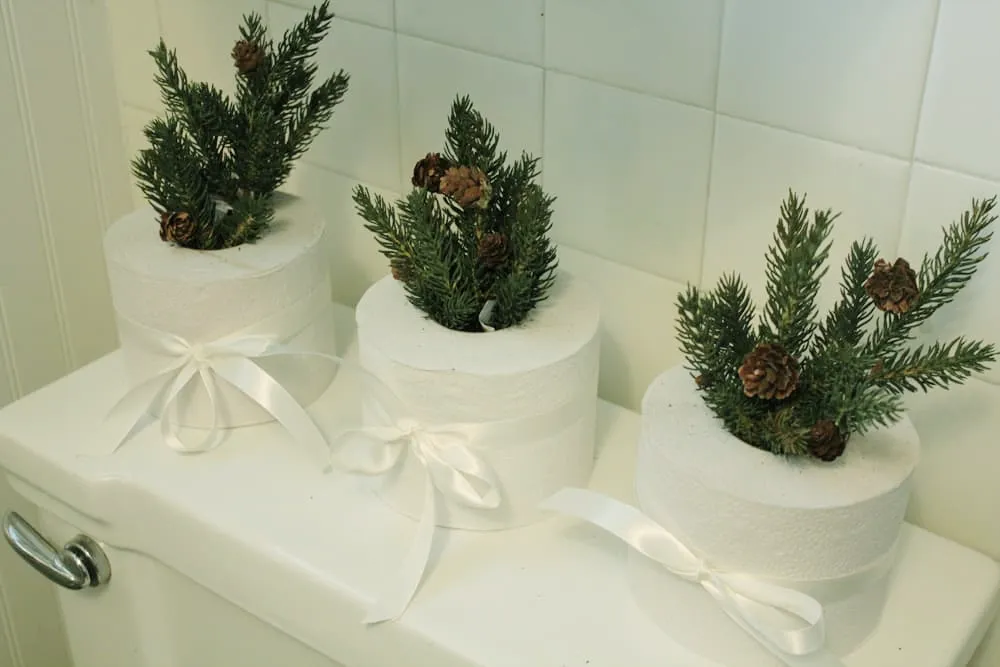 There are many Christmas towels and other bathroom accessories that you can get. You can even buy a whole set for the occasion. Some are for children with images of Santa and the deers on them, others for the more mature of us, however each is a pretty set to own. You might not want the entire set to be full of Christmas decorations on them, so what you can do is get some that have only a hint of the winter holidays such as some snowflakes, a tiny Santa Claus image or a green and red line going the entire length of the towel or wash cloth.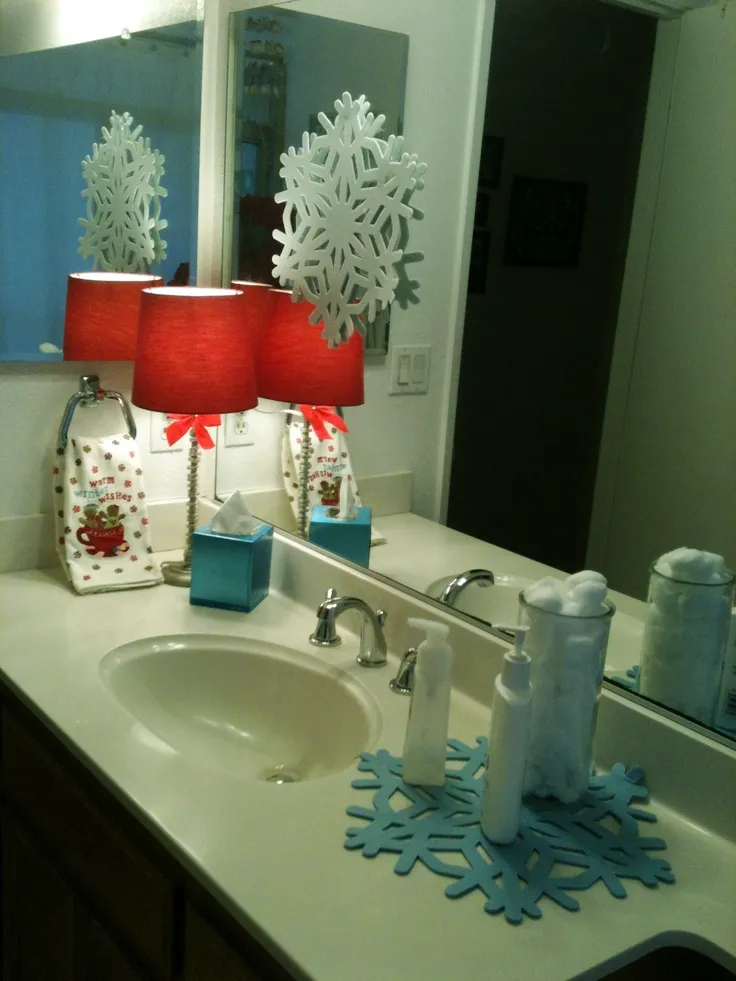 What about getting appropriate soap dishes, pump dishes, soap dispensers and similar bathroom accessories for Christmas? These are all available and ready to be purchased at great prices. Some have Santa pictures on them and others are actually in the relevant shapes, which children will quite enjoy using.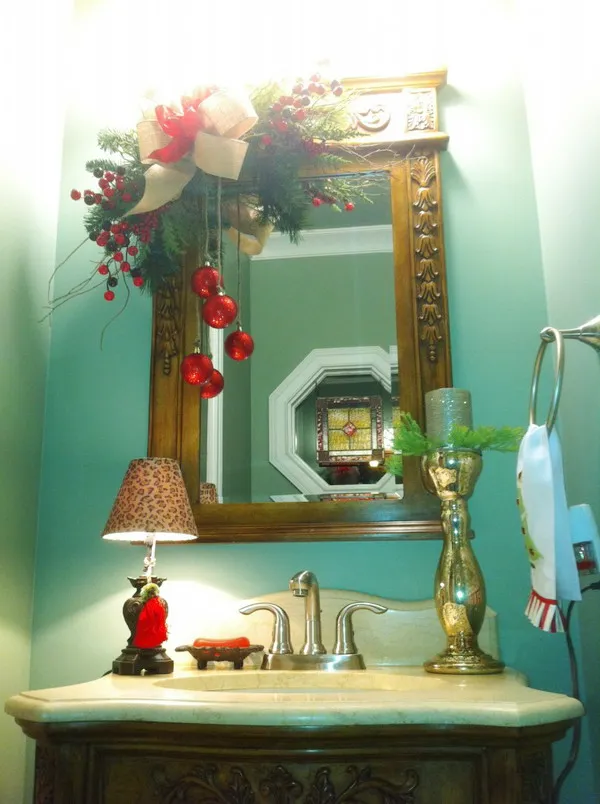 Additionally you can also have shower curtains with Christmas scenery on them which are quite decorative in nature. Once the holidays are over, you can wash the curtain and put it away for the next winter, while you add back in the meantime your regular shower curtains. Also if you have windows in your bathroom, adding appropriate window curtains is a great way to spruce up your room for these winter holidays. Having a matching set of window curtains, shower curtains and towels is the perfect way to greet Christmas this year.