5 Good Winter Shoes With Skinny Jeans – Winter is a time when it's especially important to have good shoes to keep your feet warm and dry.
If you're a fan of skinny jeans, finding the right pair of shoes can be a bit of a challenge. You want something that will look stylish and keep your feet comfortable, but you also need something that will hold up to the cold and wet weather.
Here are a few options for good winter shoes to wear with skinny jeans: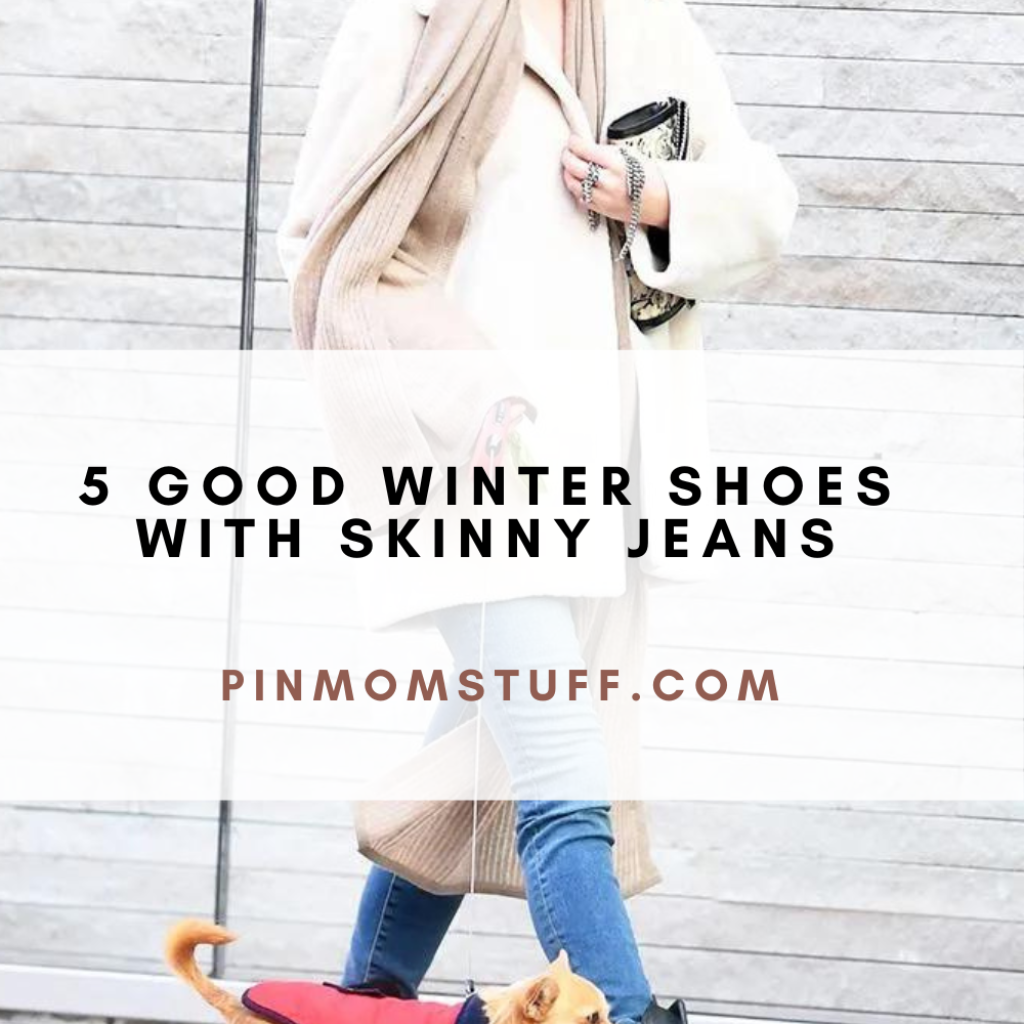 Ankle boots
Ankle boots are a classic choice that can be dressed up or down. Look for a pair with a low heel and a sturdy sole to keep your feet warm and dry in cold weather. Opt for a pair with a slim silhouette to avoid adding bulk to your legs.