Congratulations, you're engaged! And now it's time to plan your engagement photos. While you might not be sure where to start in terms of prepping yourself and your future spouse for a photo shoot, we're here to help—whether you'll be shooting at the beach or any other location. Here are some tips for choosing just the right beach engagement photo outfits.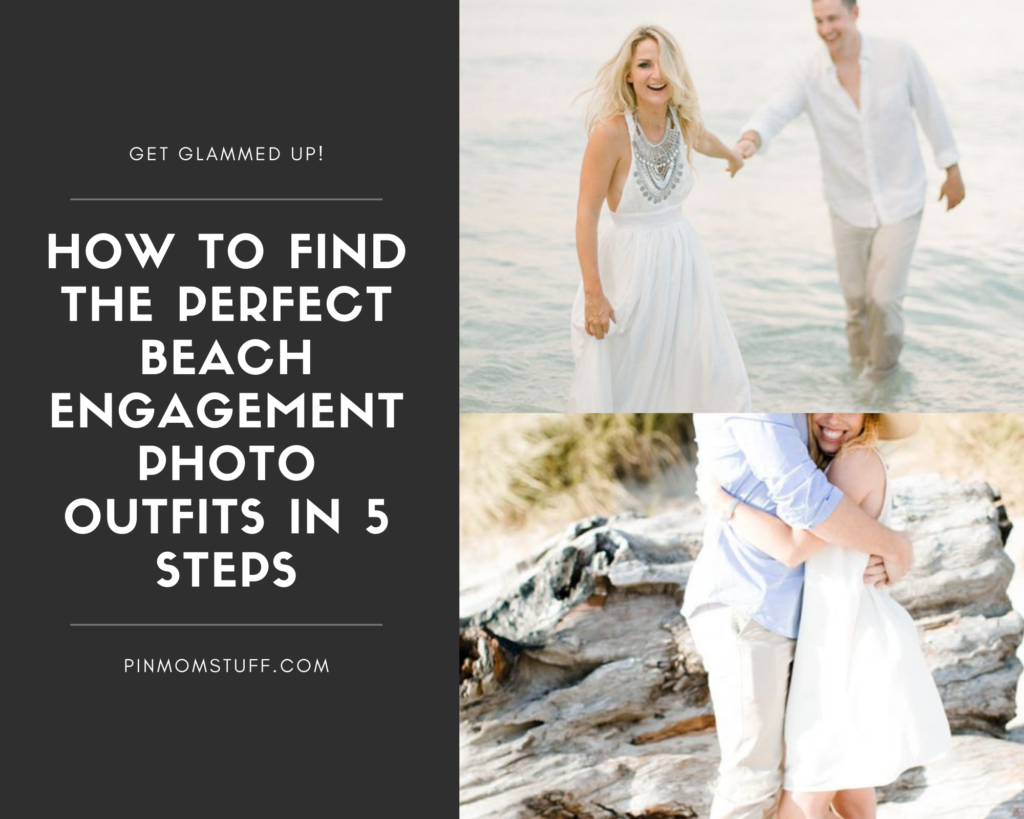 1. Stick to a Light Palette
You want to keep the color palette light and breezy. The best colors for this type of beach engagement photo outfit are white, ivory, light blue, light pink, light green and yellow. Avoid bright colors! They'll look too harsh in photographs that are meant to be soft and romantic.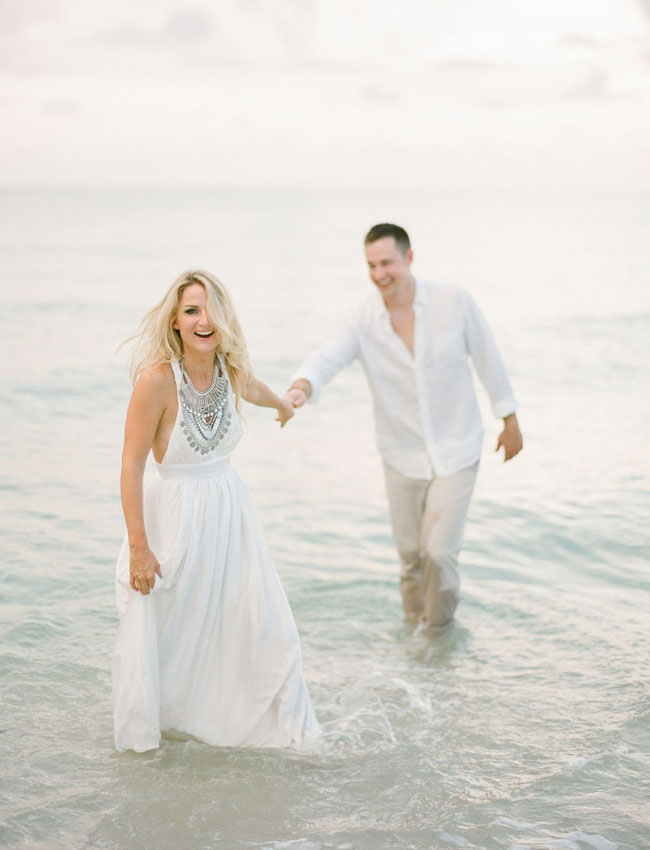 2. Bring an Extra Layer in Case It Gets Cooler
If you're looking for beach engagement photos, it's important to remember that the weather is never going to be perfect. You can count on the chance of rain or wind, and if you forget to bring an extra layer in case it gets cooler—you could end up with some frozen faces in your photos.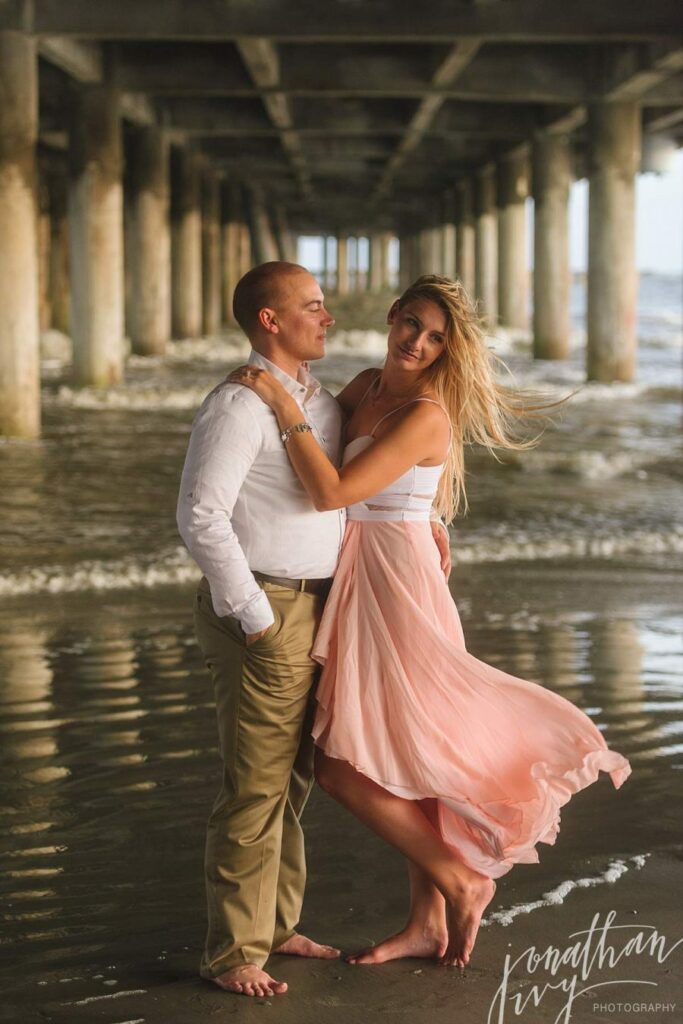 Bring a jacket, sweater, vest and/or cardigan (depending on your preference). Make sure all these items are lightweight but warm enough for mild weather. If it's really hot outside then you don't want something too heavy! Bring something soft like a scarf so that when someone hugs you they don't feel like they're holding onto a bulky coat as well!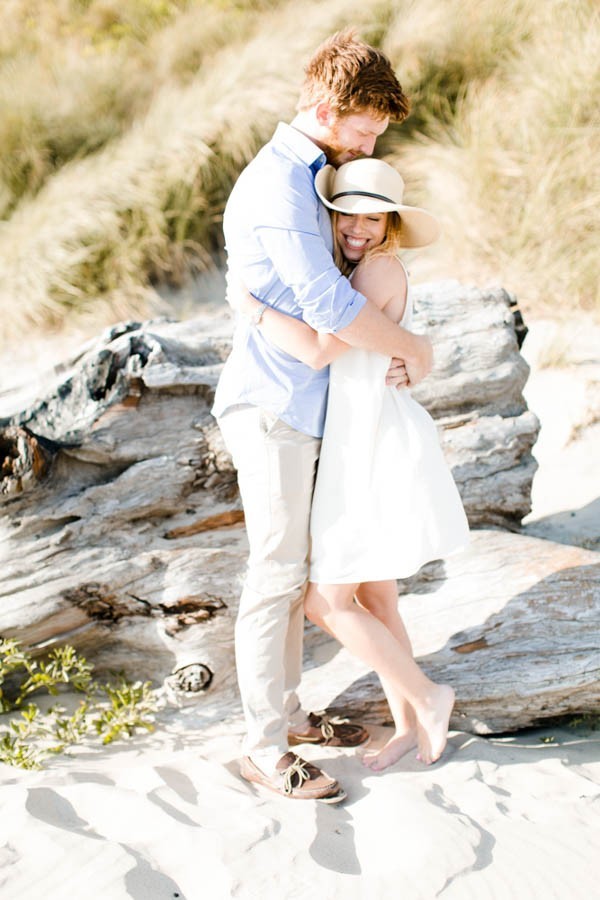 3. Choose Shoes That Will Blend Into Your Surroundings
Shoes should be chosen so that they don't stand out in the photo. They should also be flat, comfortable and waterproof. This way, you can walk on the beach without being distracted by your shoes—you'll just be able to put all of your focus into enjoying yourselves and taking lovely photos!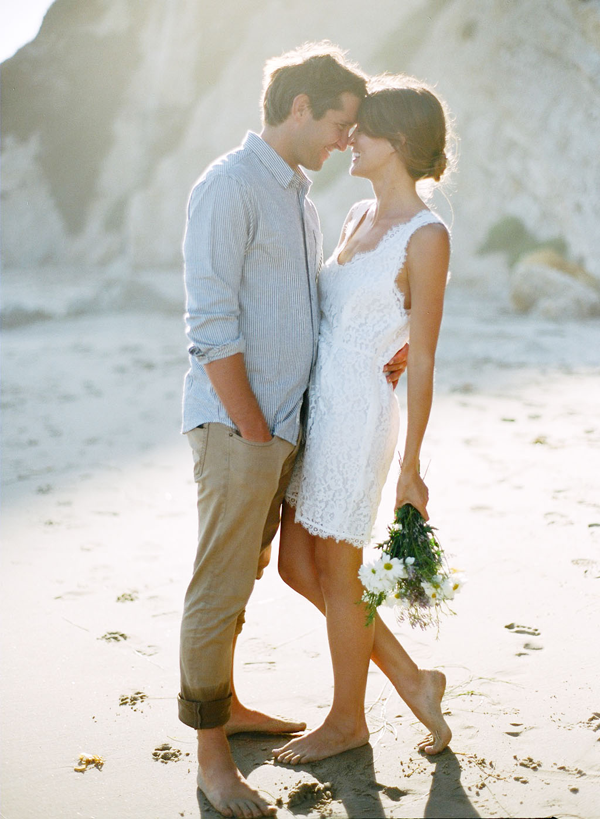 4. Accessorize with Jewelry
It can be tempting to buy a bunch of new jewelry for your beach engagement session, but it's important that you choose accessories that are comfortable and lightweight. You don't want anything weighing down on your neck or arms. A good rule of thumb is: if you wouldn't wear it while going out on a warm summer night, then don't wear it at all!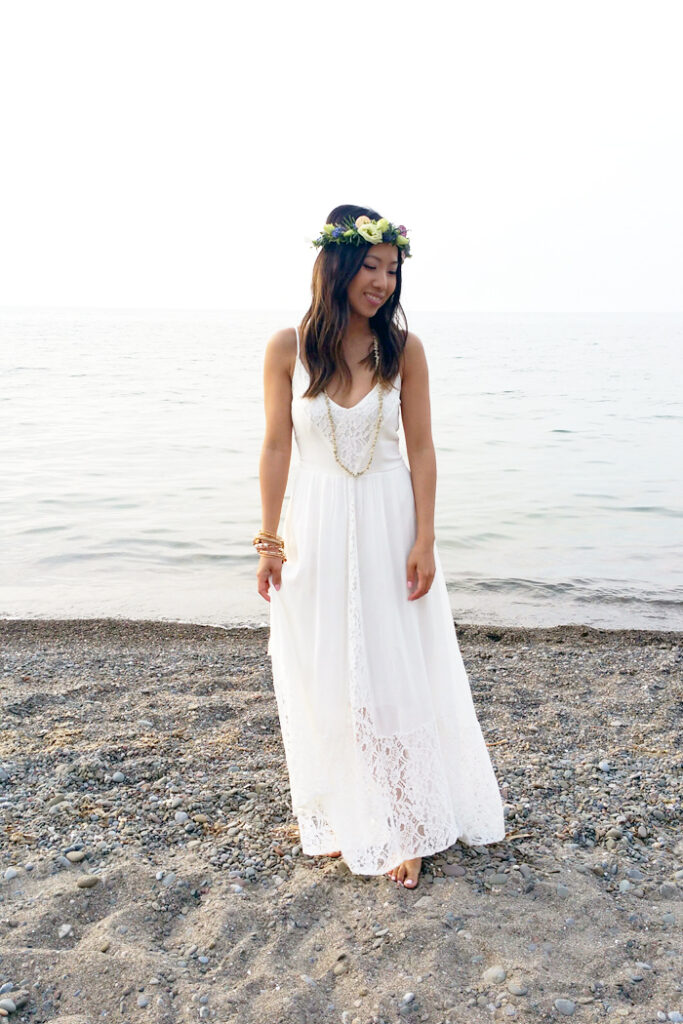 When choosing jewelry for an engagement shoot, think about what styles complement the season and location. You can also use this as an opportunity to try out some new pieces with your partner in mind. If they love silver rings or necklaces with gems, consider adding these into the mix (just make sure they're not too heavy).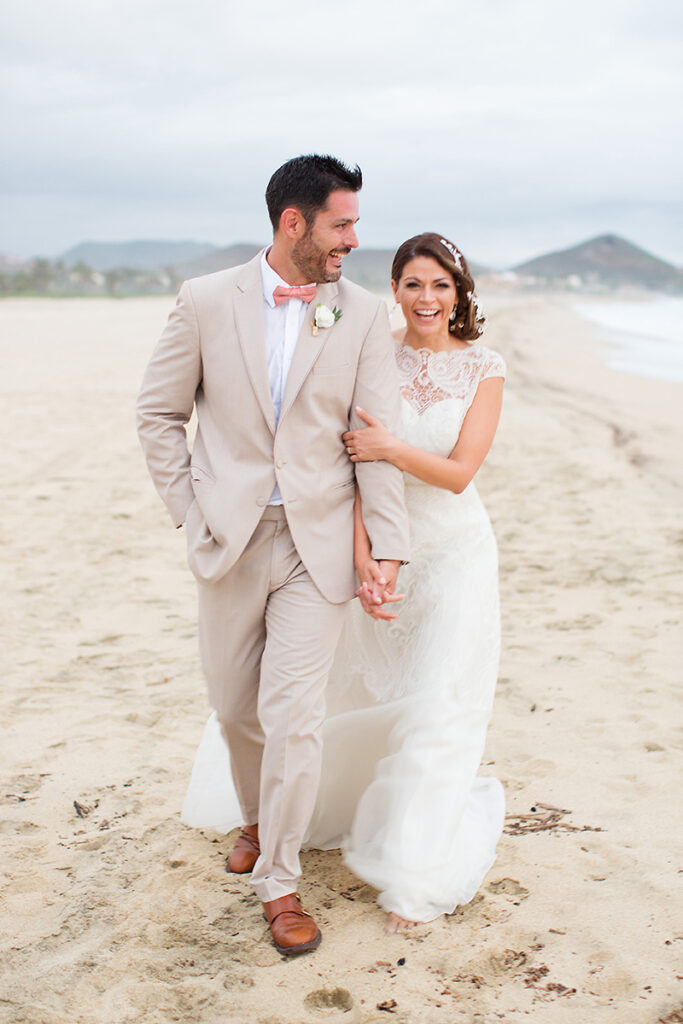 Also consider how much time and money you want to spend; there's nothing worse than being disappointed by an expensive piece of jewelry that doesn't work well for photos because it was uncomfortable all day long!
5. Pluck Those Brows!
You may have no eyebrows to speak of, but the last thing you want is for your photography session to be ruined by a pair of untamed caterpillars that look like they're about to fly off your face. Tweezers are one of the fastest and most effective ways to tame them.
Make sure you get all the stray hairs inside your brows, not just on top! You don't want any stray hairs poking out at random (and ruining your photos).
Pluck two or three times a week until you get down a good routine, then keep it up once or twice per month.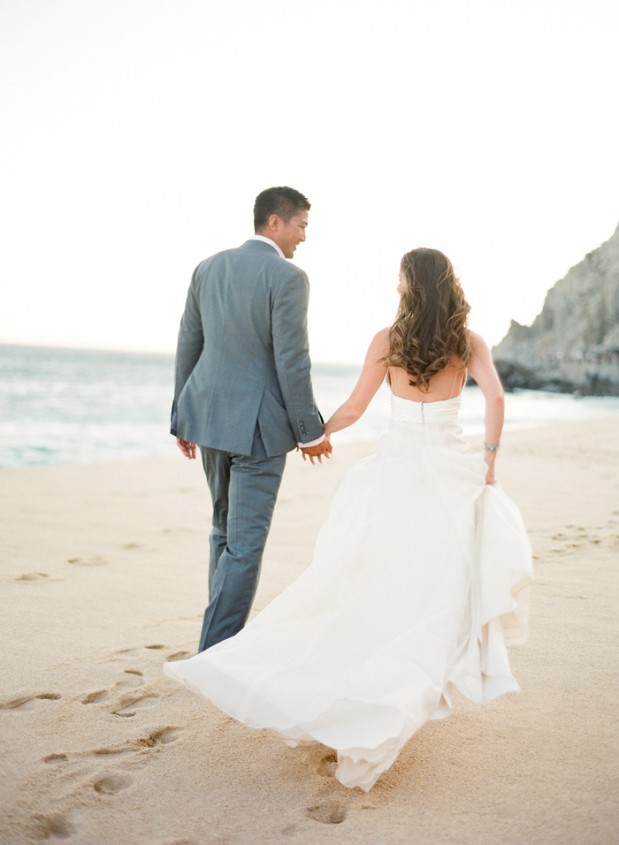 If you don't want to use tweezers or wax, there are other options available:
Powders and gels: Apply powder lightly over each eyebrow after applying mascara (if desired), then brush through with an eyebrow brush for an even distribution of color throughout both brows. Use an angled eyeliner brush when applying gel for best results.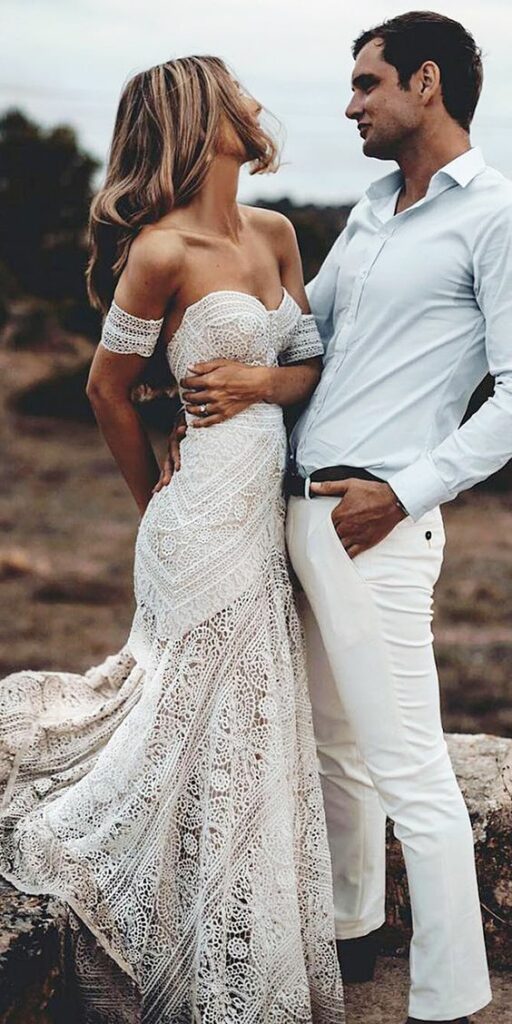 You are ready for your engagement photo session!
You are ready for your engagement photo session! You have a great outfit that complements the location, you've done all of the research and have practiced poses, picked out a perfect spot, and even have the right equipment. Let's get started!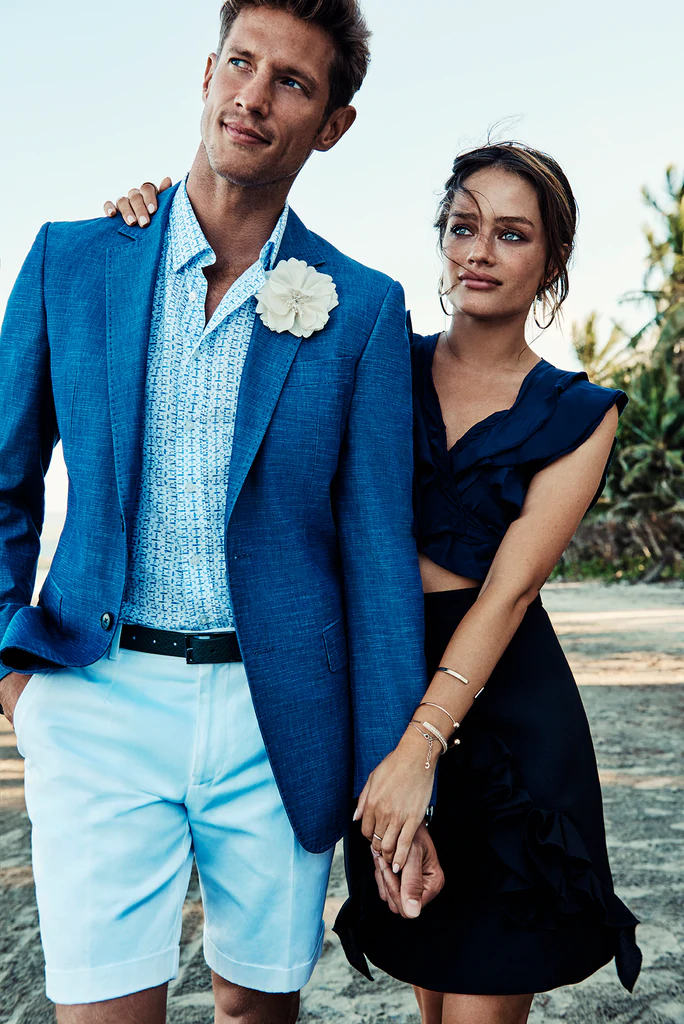 Start by taking some pictures at different locations around your beach. Be sure to include wide shots (to show off the scenery) as well as close-ups (to show off how amazing you look).
Next try some more creative poses like jumping in the air or holding hands while running towards each other on the beach. This will give us something different than just walking toward each other while smiling at each other. Remember: if it feels uncomfortable, don't do it! But don't forget to throw in some traditional poses too so we can capture those lovely expressions when you first see your partner on this magical day!
Conclusion
You can be sure that your engagement photos will come out beautifully if you follow these steps. It's important to keep in mind that your outfit is just one part of what makes a great photo, so don't stress too much about it. Wear something that you know looks good on you and feels comfortable, then let the rest take care of itself.