Deciding what clothes to wear on a first date is not an easy decision to make. The most important piece of advice to remember is, always plan in advance what outfit you are going to wear. Along with planning, choosing the most appropriate outfit to suit your shape, style and the location of the date is also vital. If you are unsure what clothes are best for you, it is a good idea to ask your friends or family members for guidance.
The first thing to take into consideration is the location of the date. This is useful as it will help you decide whether to go for a casual look or a formal look. Always dress in suitable attire for the date location. If you know you are going to a fancy restaurant, then you are required to have more formal look as opposed to going to the cinema, where a casual look is sufficient. Although a casual look is suitable for many date ideas, this doesn't mean you don't need to make an effort. Regardless of the date venue, it is essential that you always make an effort to look your best.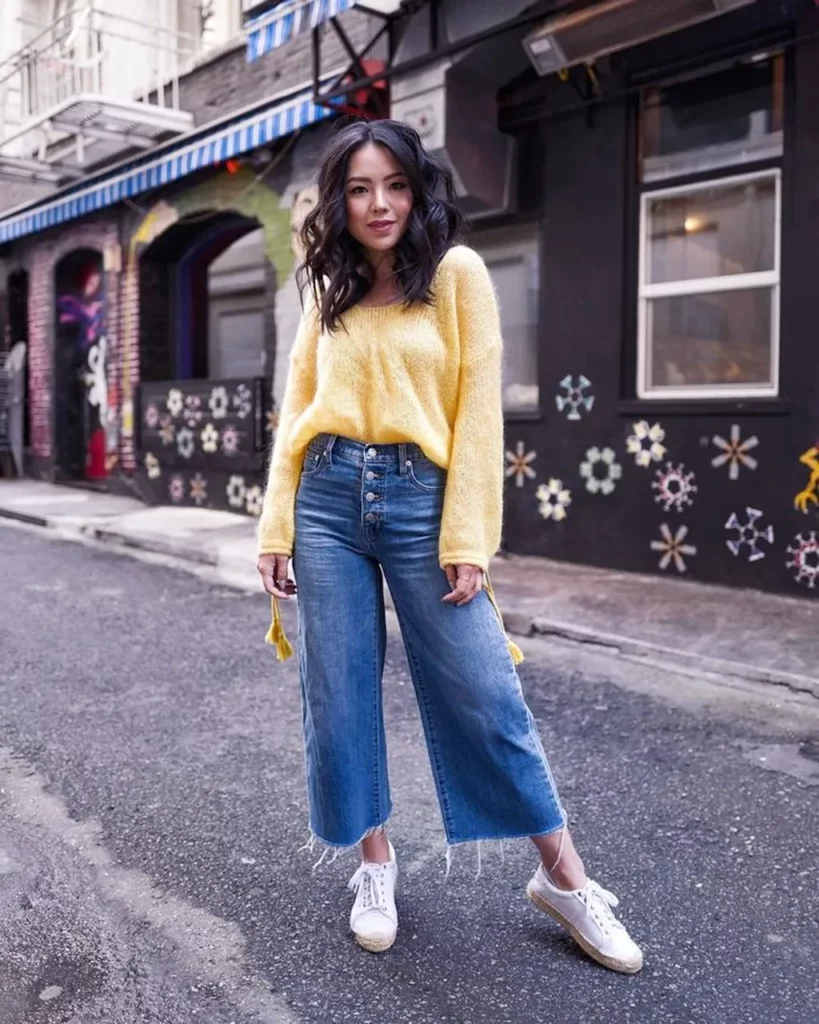 Overdressing for a date can unfortunately make you look a little silly and stand out. There is no point in wearing a party dress or smart suit and tie if you know you are going bowling or to the cinema. On the other hand if you know you are going to an expensive restaurant, wearing jeans and a t-shirt is not a good idea. You may find yourself in a situation where you don't know where your date is taking you. In this instance it is usually better to be slightly overdressed than underdressed, although there is no need to wear a tuxedo or a ball gown. If unsure you can always accompany your outfit with a stylish jacket or cardigan which can be taken off depending on the type of date.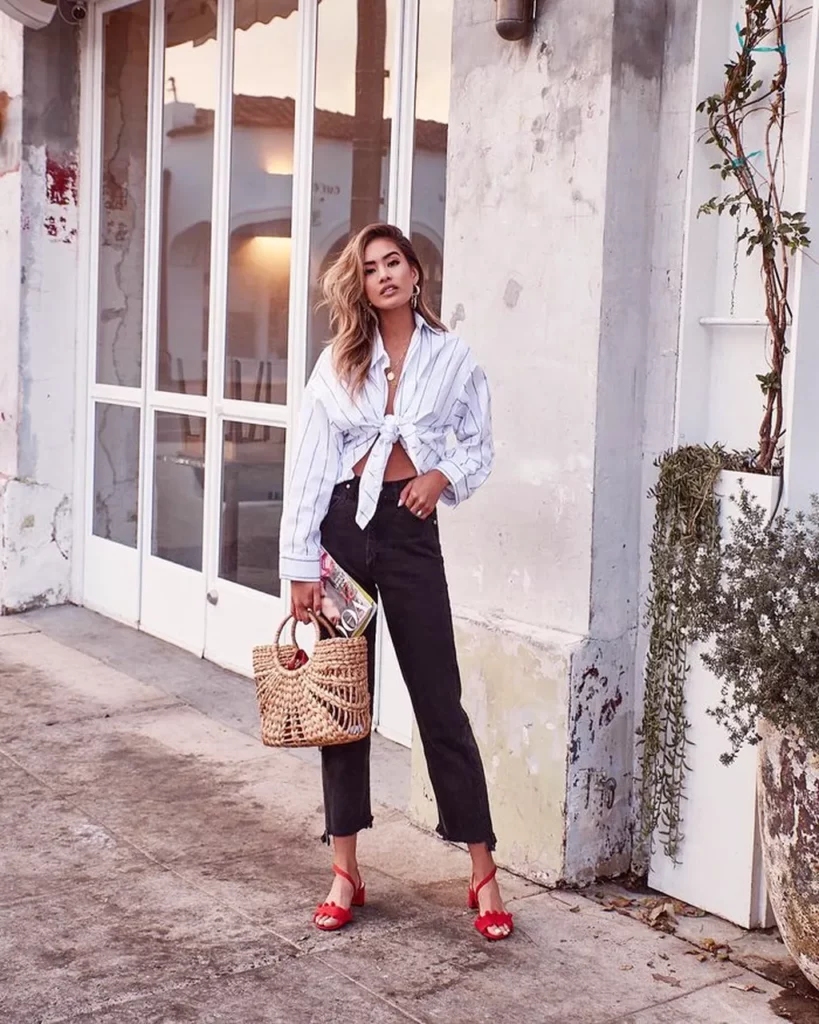 When choosing your outfit, make sure it will show off your best features and conceal the features you aren't as happy with. There is no point in wearing an outfit that shows off a part of your body you are uncomfortable with, this will only result in drawing attention to that particular area. If you happen to have wide hips or a large bottom, don't wear clothes that are tight in these areas. Choose clothes that will emphasise other areas of your body. You can use bright colour clothing or even accessories to draw attention away from an area of your body, or perhaps even draw attention to a particular area.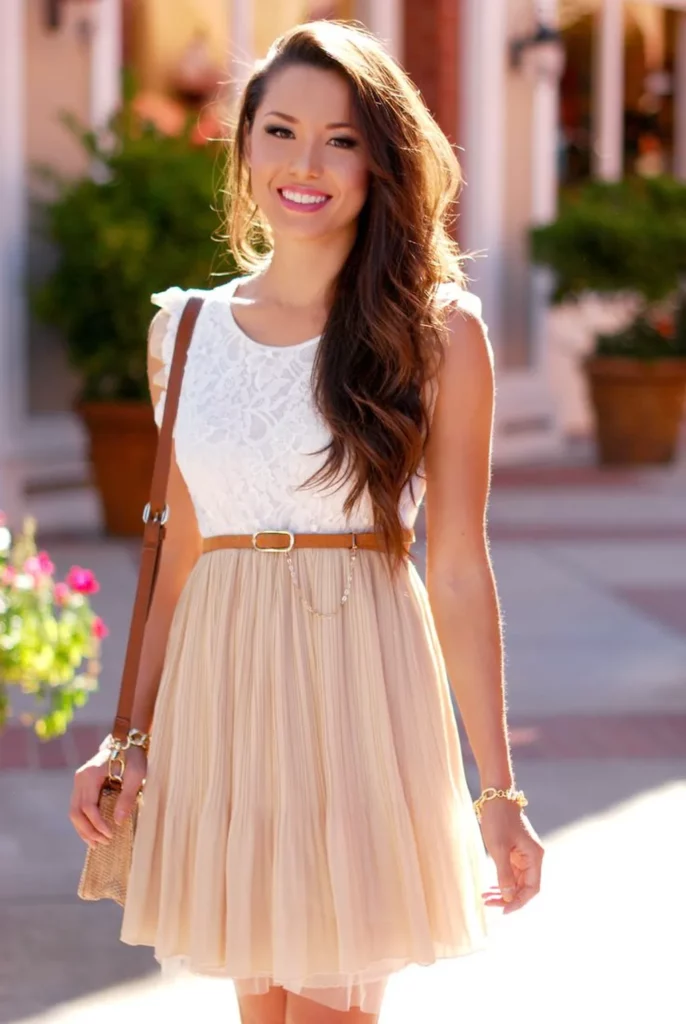 It is important to take into account your personal style and your age when choosing an outfit. Don't try to change your image completely when going on a date otherwise you will feel the need to keep up with the new image for future dates. It is okay to try something new, such as a new hair style, new shoes, or even a new outfit, but don't be too drastic by going for a totally new look. It is a bad idea to dress older or younger than your actual age. You need to be realistic and dress appropriately otherwise you risk making yourself look ridiculous.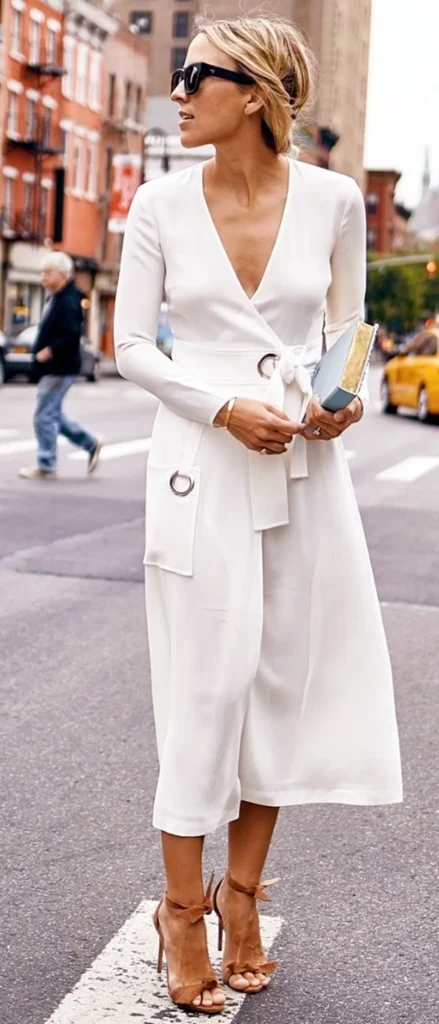 Many people think covering up their body with large baggy clothing will disguise them, but this is not true. This will only result in making you look uncomfortable and draw attention to you. Wearing baggy clothes is just as bad as wearing clothes that are too tight. Clothes that are too tight are not a good idea, especially if you are going out for dinner or going on an active date, such as bowling. Not only are they restricting, tight clothes can often make you look larger than you actually are, not to mention the fact you may end up bulging out of them at the end of a dinner date, which is not ideal.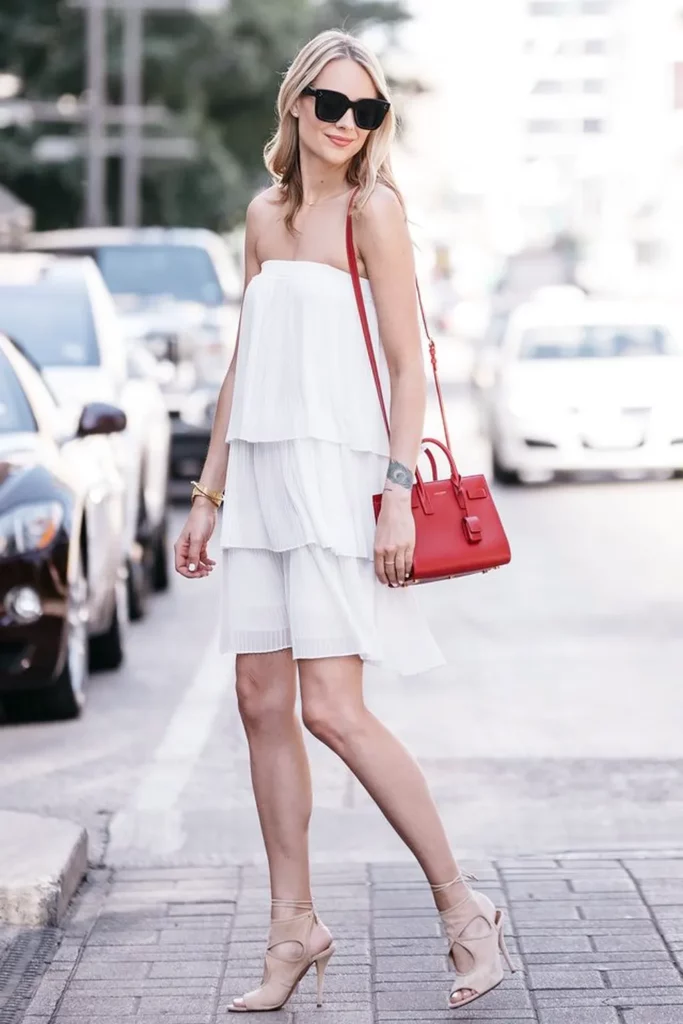 Many people choose their perfect outfit and then forget about what shoes they are going to wear. It is just as important to choose appropriate shoes as it is to choose an appropriate outfit. It is essential that shoes are clean, match your outfit and fit properly. The last thing you want is to be in pain with blisters and look uncomfortable. Make sure the shoes are a comfortable fit, and if need be wear them prior to the date just to break them in.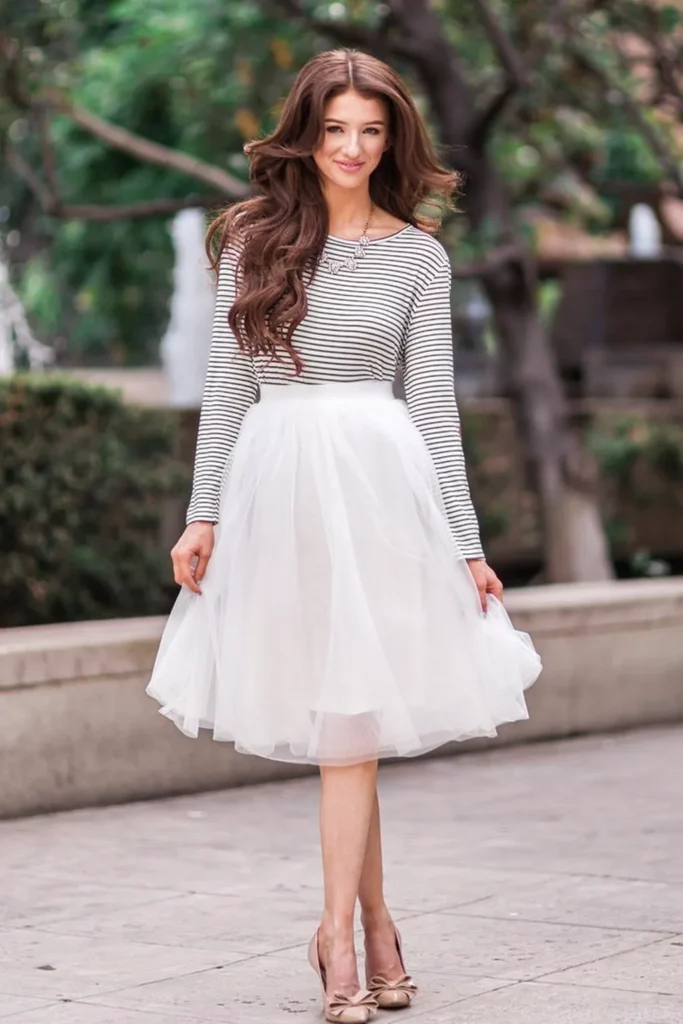 Looking your best on a date doesn't mean you need to be wearing the latest fashion or wearing labels from head to foot. It is okay to wear a fashion label, just as long as you don't go over the top and have designer labels showing on every garment. You risk looking like a fashion victim which could imply that you are high maintenance. This can be off putting for many people who may believe that you are out of their league.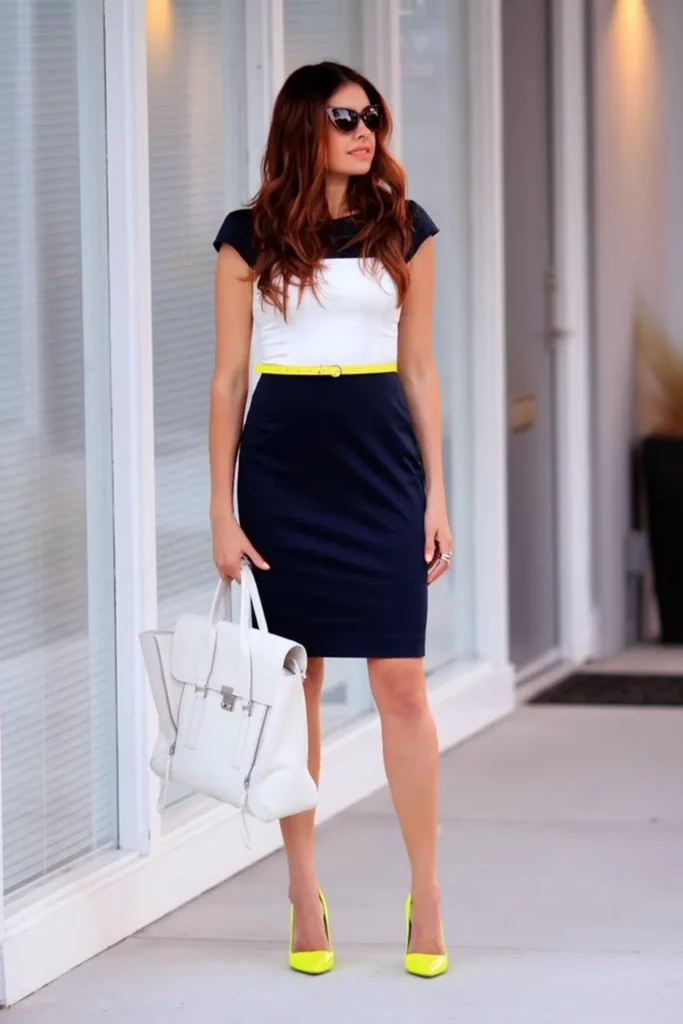 Once you have chosen your desired outfit, it's time to make sure it is in pristine condition. Try on your outfit, preferably in advance and not on the day of the date, just to make sure it doesn't have any stains or rips and fits you properly. This will give you time to wash it if necessary and even choose a different outfit. You may have forgotten about a stain you got on it last time you wore it, or even put on a few pounds since. The last thing you want is to be late for a date and panic because you forgot to check your outfit was in perfect condition.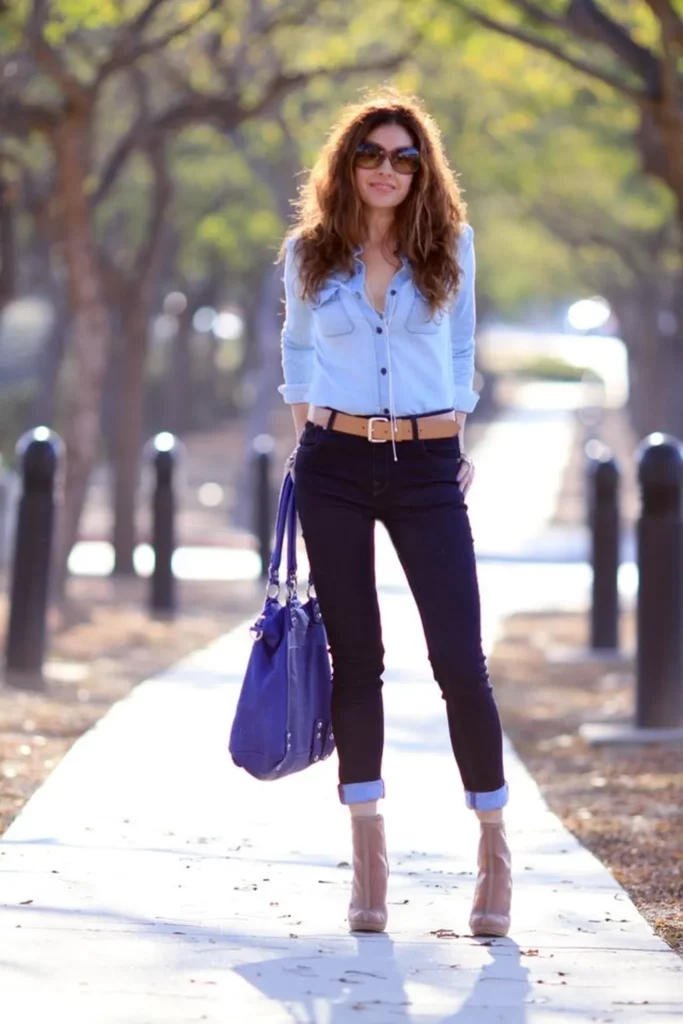 It is recommended that you always have a back up outfit to hand as you never know when it may be needed. Your spare outfit should also be tried on when trying on your desired outfit, just to make sure it will be sufficient if anything should happen to your preferred clothing. Your first choice of outfit may be in perfect condition, but you need a backup outfit just in case something happens to your chosen clothes, such as a make up stain, or an aftershave spill.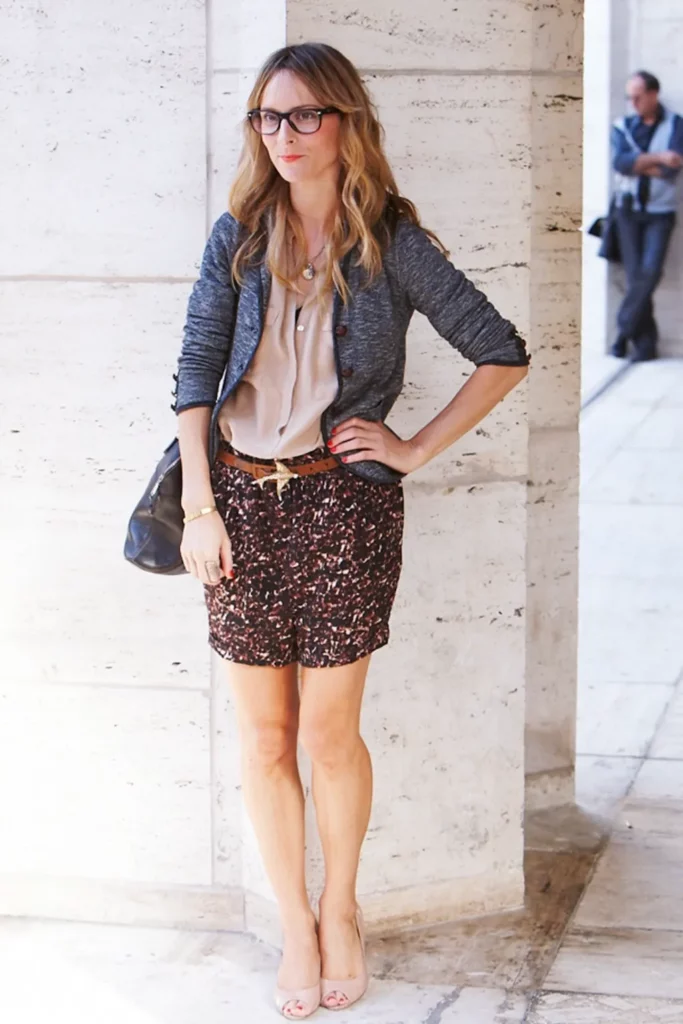 There is no need to panic when trying to decide what to wear on a date. Regardless of the outfit you choose to wear, it is important that you feel comfortable wearing it and that it suits your body shape and style. If you feel comfortable in your clothes, you will appear more relaxed on a date and spend more time enjoying yourself rather than worrying about how you look. As long as you are clean and tidy and look like you have made an effort, then you are sure to make a great first impression.