19 Elegant Black Dresses For Party – Elegant black dresses are a timeless and chic choice for any party or formal occasion. Whether you're attending a black-tie event or just looking for a sophisticated outfit for a night out, a black dress can be the perfect choice.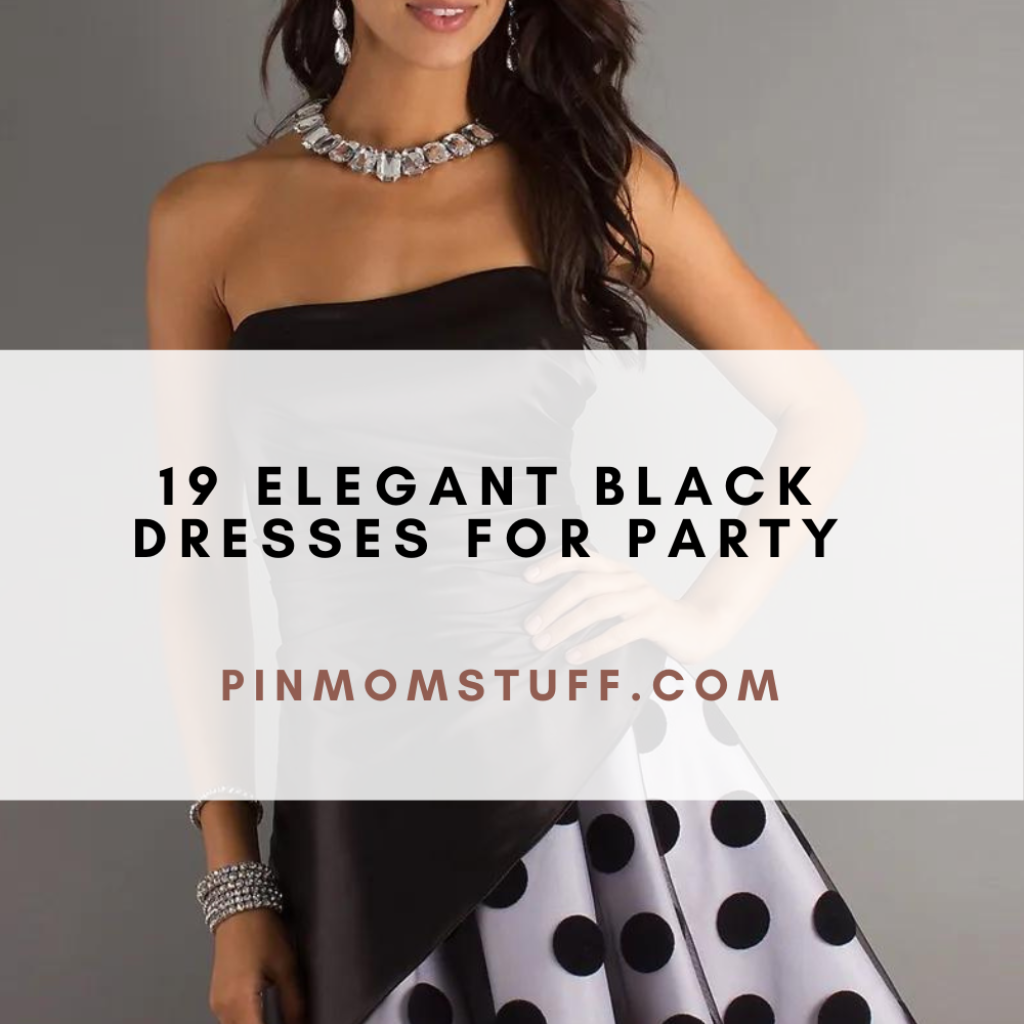 Floor-length gown with a classic silhouette
One option for an elegant black dress is a floor-length gown with a classic silhouette. Look for a dress with intricate details like beading, lace, or sequins to add a touch of glamour. A long-sleeved lace gown is a timeless choice for a formal event, while a sequin-covered sheath dress is perfect for a more modern and playful look.