Traditional Ugandan hairstyles are a beautiful and meaningful way to celebrate cultural heritage and identity. From braids to cornrows, there are a countless number of styles to choose from.
But if you're looking to put a modern twist on these classic looks, there are plenty of ways to do so. Here are five modern takes on traditional Ugandan hairstyles that will help you stand out and make a statement.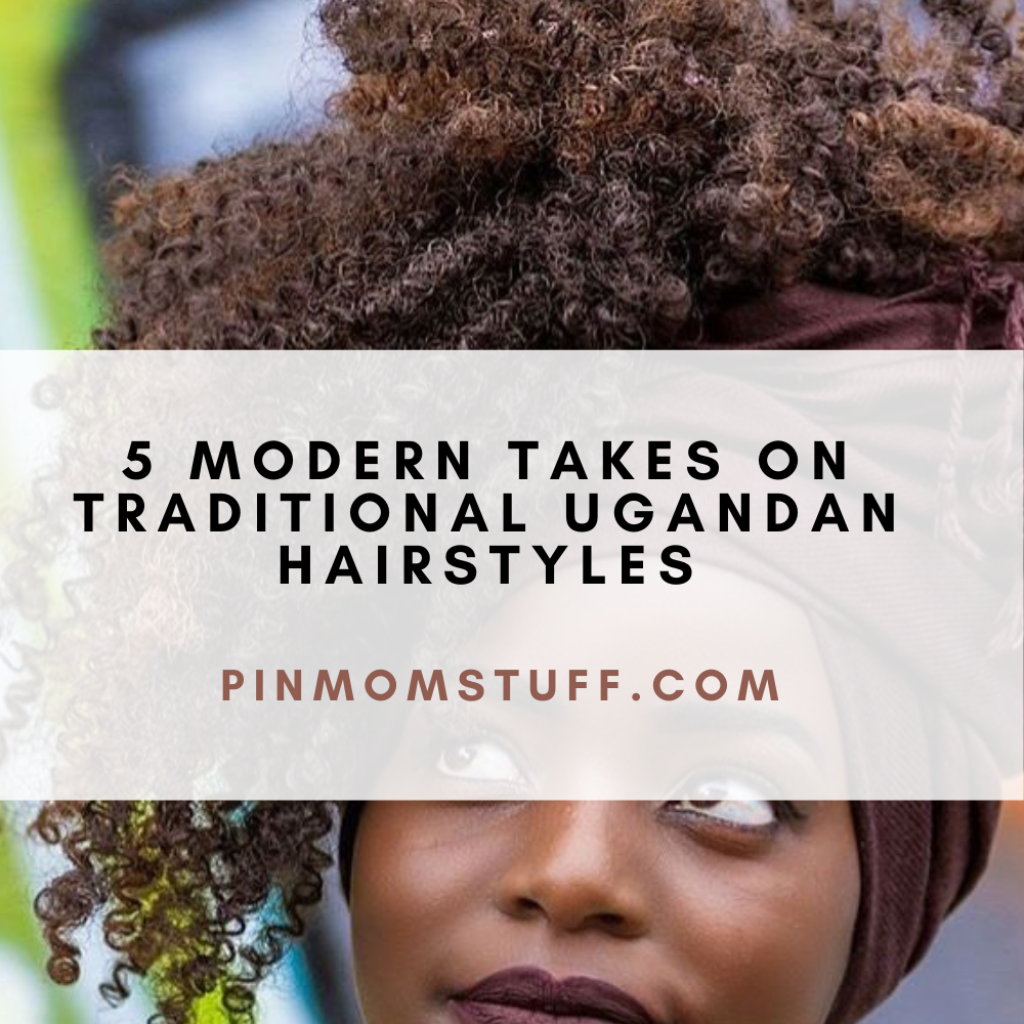 Braids with a Twist
One of the most iconic Ugandan hairstyles is the braid. Whether you opt for a simple three-strand braid or a more intricate cornrow design, braids are a timeless way to style your hair. To give this traditional look a modern update, try incorporating some twists or braids that incorporate different colors or textures. For example, you could add in some colorful thread or ribbon, or mix in some synthetic hair to create a more dramatic effect.
Bantu Knots with a Pop of Color
Bantu knots are another traditional Ugandan hairstyle that has stood the test of time. These small, tight knots are typically worn all over the head, and they can be left as is or unraveled to create a textured look. To give this style a modern twist, try incorporating some pops of color by using brightly dyed hair or adding in some colorful hair accessories.
Faux Locs with a Unique Pattern
Faux locs are a popular way to achieve the look of dreadlocks without the commitment of actually locking your hair. These synthetic dreads can be styled in a variety of ways, and they're a great option for those looking to switch up their look. To give this traditional style a modern twist, try incorporating a unique pattern or design into your faux locs. You could braid them in a specific way or use different colors to create a more eye-catching look.
Cornrows with a Half-Up, Half-Down Style
Cornrows are a classic Ugandan hairstyle that involves braiding the hair closely to the scalp in a straight line. While this style is typically worn all down, you can give it a modern twist by wearing it half-up, half-down. This allows you to show off your braids while still leaving some of your hair down and free. You could also try incorporating some braids or twists into the half-up portion of your hair for added interest.
Headwraps with a Modern Print
Headwraps are a staple of traditional Ugandan hairstyles, and they're a great way to protect your hair and add some style at the same time. While traditional headwraps are often made from simple fabrics like cotton or silk, you can give this look a modern update by choosing a headwrap with a bold, modern print. From geometric patterns to colorful graphics, there are endless options to choose from.
Conclusion
Overall, there are countless ways to give traditional Ugandan hairstyles a modern twist. Whether you opt for braids with a twist, Bantu knots with a pop of color, or a headwrap with a modern print, there are plenty of options to choose from. So why not try out one of these modern takes on traditional Ugandan hairstyles and show off your cultural pride in a fresh and modern way?