The festival of Christmas is one of the most celebrated occasions and people look forward to its coming with bated breath. To welcome the happy occasion as well as guests in the house, it is imperative to make sure that the home looks festive enough.
During this time, people get busy in making sure that the house is spotlessly clean. Also, decorating the entire house is very important during this time. There are various things and accessories that can be used for decoration; Christmas ribbon, flowers and wreathes among other things are used to give a festive feel.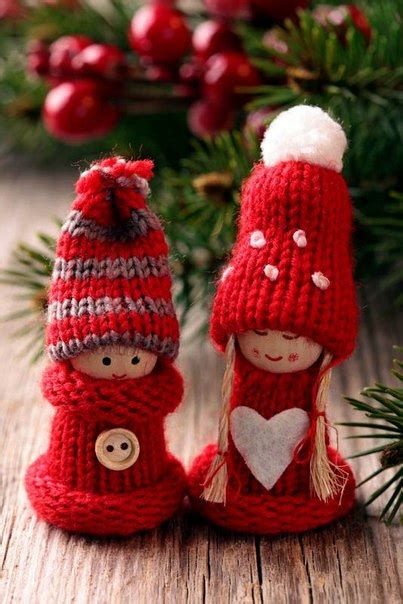 The most important role in Christmas decorations in the house is played by the tree itself. It is a growing trend to use upside down Christmas trees, which involves nailing the tree to the home ceiling upside down after some pagan tradition. Those who opt for the regular ones can decorate the tree in some unique ways to lend an artistic edge.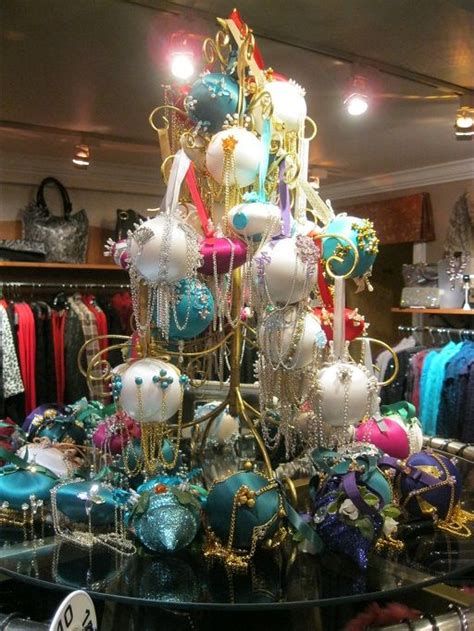 Instead of using the traditional globes and balls on the tree, ribbons can be used. Plain or multicoloured ribbons are available in traditional Christmas colours or even two contrasting colours of solid ribbons can be used. Colours that are not traditional Christmas colours can also be used to lend some uniqueness to the tree.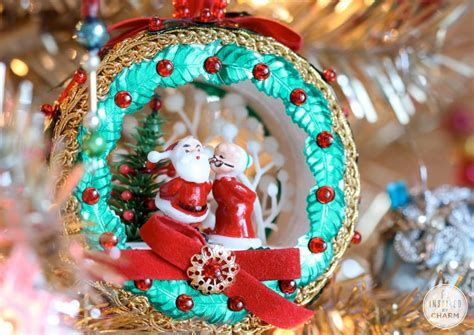 Instead of putting angel or stars on top, things like teddy bears, floral bouquets or Barbie dolls can be used. You could also go the natural way by opting for nuts, fruits, pine cones and natural looking plants, animals and birds. For putting up tree decorations in Christmas ribbon plays an important part. The trend these days is to hang the decorations using ribbons instead of normal strings.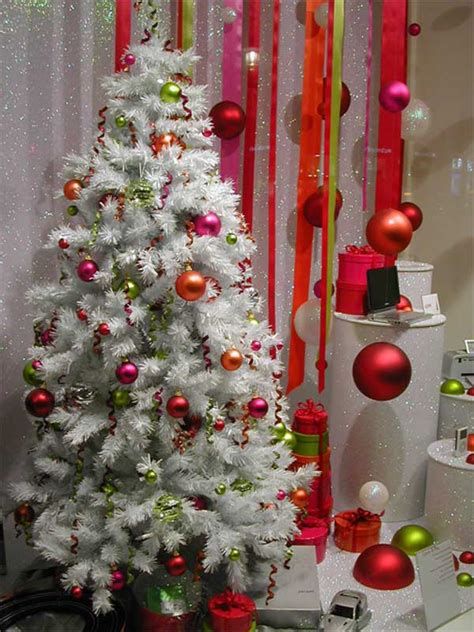 Colourful and festive ribbons can be used for tying bows around the door knobs in the house. The mirrors, window and even door frames can get a festive touch with the addition of garlands. Christmas bows and garlands can be attached to chandeliers and through those strings of beads can be woven. These beads can dangle down from the chandelier, reflecting light and adding sparkle.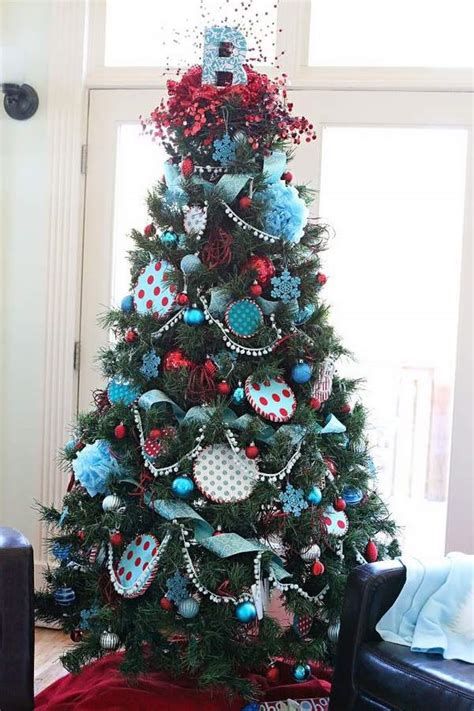 Even the house plants can be decorated and given a festive feel by hanging tiny Christmas ornaments on the plants. The staircase banister can be wrapped with garland, bows and lights. Make the house smell as lovely as it looks; tie some cinnamon sticks in a bundle and place them around the house. You can use ribbons to tie them up and even for hanging them from somewhere. Otherwise, place them in small bowls or baskets.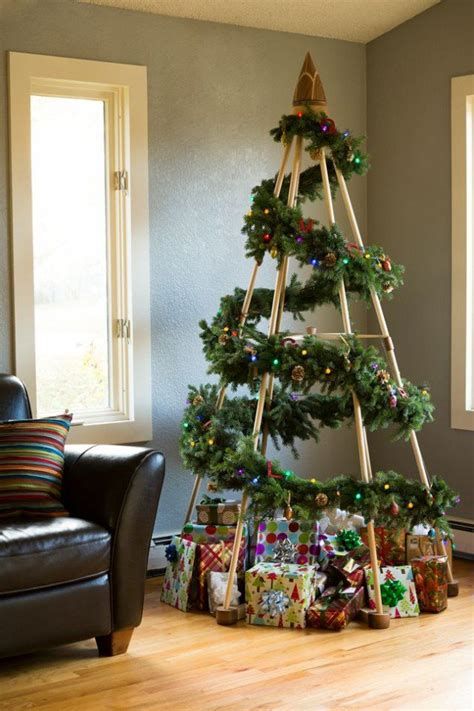 Deck up the dinner table; tie ribbons to cutlery handles or glass stems. Even the napkins can be tied up with ribbons. Place floating candles in coloured or dyed water. The bowl on the table can have confetti sprinkled around it and twirls of ribbon added for some extra effect as during Christmas ribbon used in the specific festive colours provides some extra colour to the table setting and therefore should be used with abandon.