Get Party Ready with These Cute Winter Outfits for Going Out – Are you ready to hit the town and celebrate the winter season in style?
If you're looking for the perfect outfit to wear for a night out, we've got you covered. These cute winter outfits will not only keep you warm, but they'll also make you the life of the party.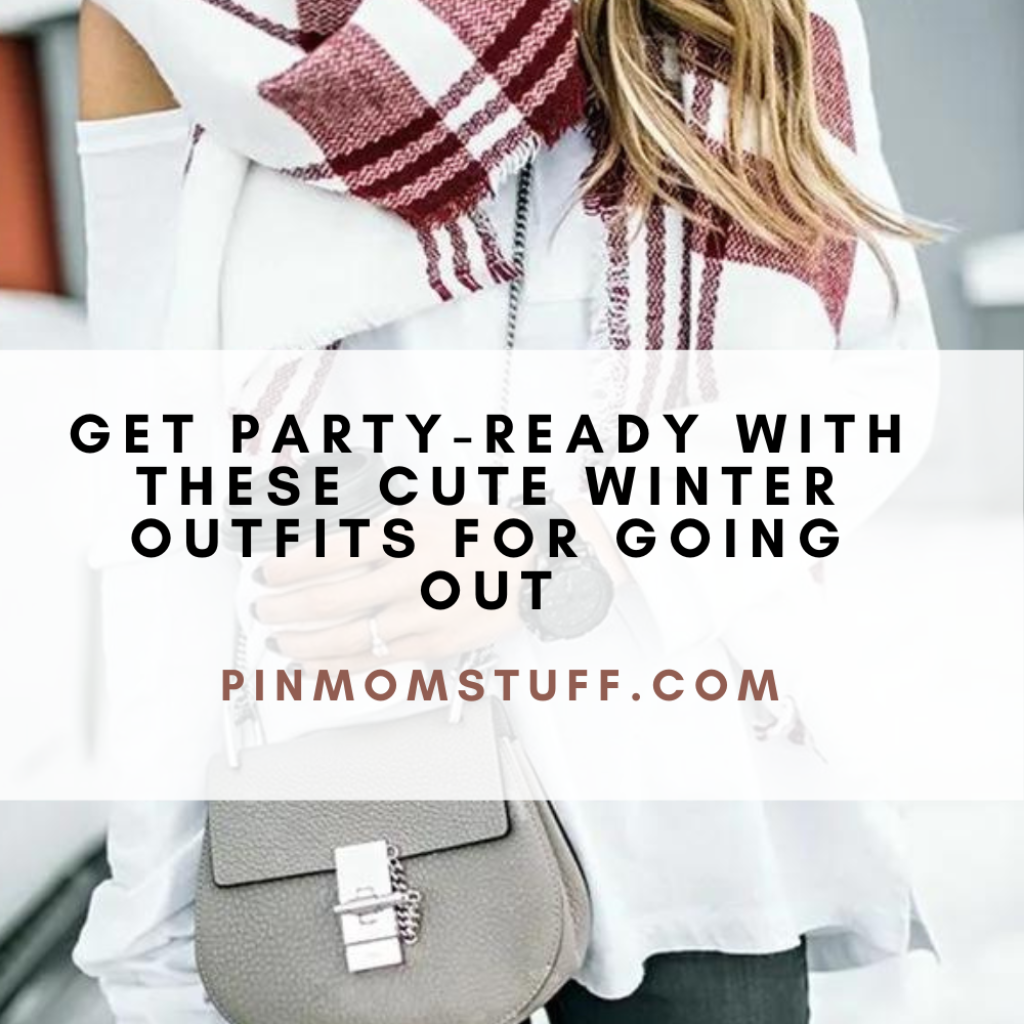 Layering
One of the key elements to any cute winter outfit is layering. This not only helps to keep you warm, but it also allows you to mix and match different pieces to create a unique look. A great option is to start with a base layer, such as a turtleneck or long-sleeve shirt. From there, you can add a sweater or cardigan for some extra warmth. Don't be afraid to experiment with different colors and textures to find the perfect combination.